Blunder prone Helen Flanagan has done it again, this time stunning Twitter followers by asking if cars need oil.
The former 'Coronation Street' star made her latest gaffe on Twitter, after her car needed topping up.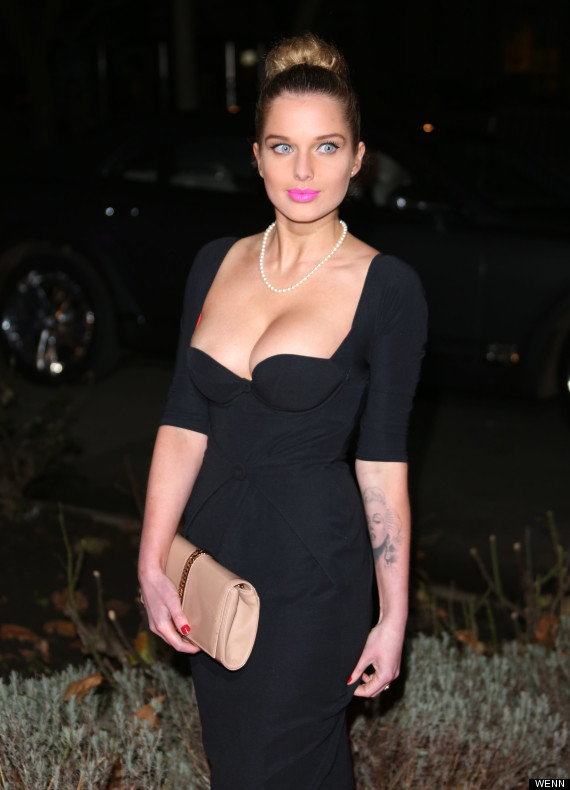 She tweeted: "Who knew you needed engine oil lol you learn something knew every day (sic)"
*bangs head against wall*
She then added: "I'm a girly girl y would i know about engine oil?? None of my other cars before did I need engine oil. Jokes tho x (sic)"
*bangs head against wall even harder*
Helen has made a string of public gaffes since appearing on 'I'm A Celebrity... Get Me Out Of Here!' last year, despite insisting she 'is not stupid'.
Our favourite still remains her admission that she once had a whole hotel evacuated after mistaking a shadow for a murderer.
Oh Hels.
LIKE US ON FACEBOOK | FOLLOW US ON TWITTER