'The Voice' coach Will.i.am has been ousted from his place on the judging panel by his former look-a-like team hopeful Matt Henry.
Posting the cheeky photo on Twitter, singer Henry wrote: "While iamwill is away I get to play...#thevoiceuk" (sic).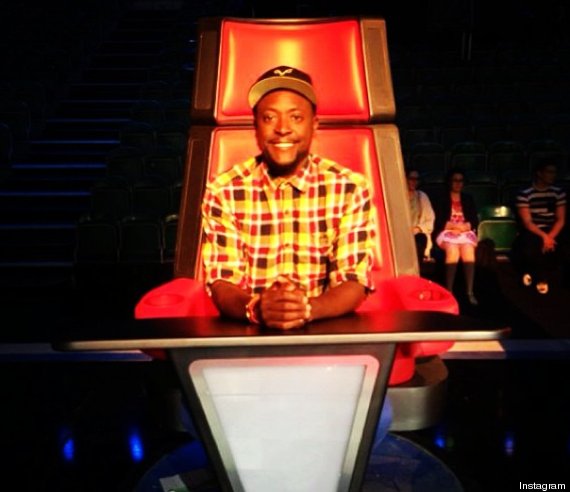 Henry this weekend landed a place in the live quarter-finals of 'The Voice', just days after viewers saw him a whisker away from crashing out.
The 34-year-old was ditched by his coach Will.i.am last week but was given a second chance by Jessie J who has now put him through to the next stage of the contest.
On Sunday, viewers saw the coaches finalise their teams of three who head into the live section of the BBC1 series, beginning on Friday.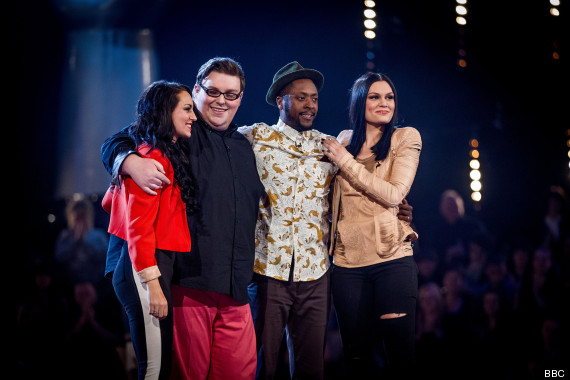 Sarah Cassidy, Ash Morgan, Matt Henry, Jessie J
Just 12 contestants now remain in the show, with others through to the next round last night including Ash Morgan and Karl Michael.
Henry's survival means he has outlived Jordan Lee Davies, who actually beat him in the battle rounds and could have spelled the end of his run in the contest, until Jessie came to his aid by stealing him for her team.
The performers left in the competition will be facing the public vote from Friday at 7pm.
Here are the remaining contestants:
Team Tom:
Mike Ward - 23, from Salford
Joseph Apostol - 21, from Kent
Alys Williams - 25 from Caernarfon
Team Danny:
Karl Michael - 27, from London
Andrea Begley - 27, from County Tyrone
Mitchel Emms - 19, from Stafford
Team Jessie:
Sarah Cassidy - 31, from Glasgow
Matt Henry - 34, from London
Ash Morgan - 27 from Abercynon.
Team Will:
Leah McFall - 23, from Belfast
Cleo Higgins - 30, from Birmingham
Leanne Jarvis - 25, from Essex
LIKE US ON FACEBOOK | FOLLOW US ON TWITTER