Def Leppard guitarist Vivian Campbell has announced that he is being treated for cancer.
The 50-year-old said in a statement that he has Hodgkin lymphoma and has been in chemotherapy for two months, with four months of treatment remaining.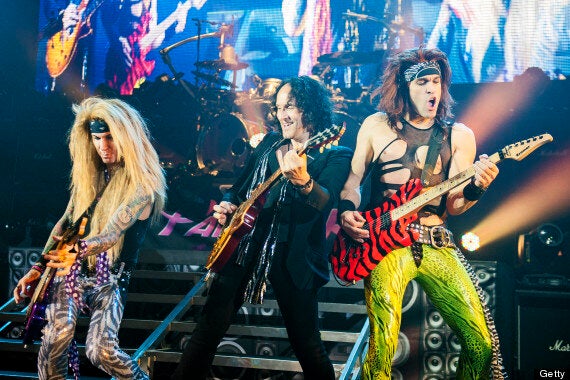 Lexxi Foxxx of Steel Panther, Vivian Campbell of Def Leppard and Satchel of Steel Panther
He said: "I feel fortunate that my cancer sent me an alarm call in the form of 'the cough that wouldn't quit'."
The rocker said he still plans to hit the road this summer with Def Leppard. The first show is at the Hellfest music festival in France on June 21. The tour wraps up on July 17 in Canandaigua, New York.
Vivian also played in the bands Dio and Thin Lizzy.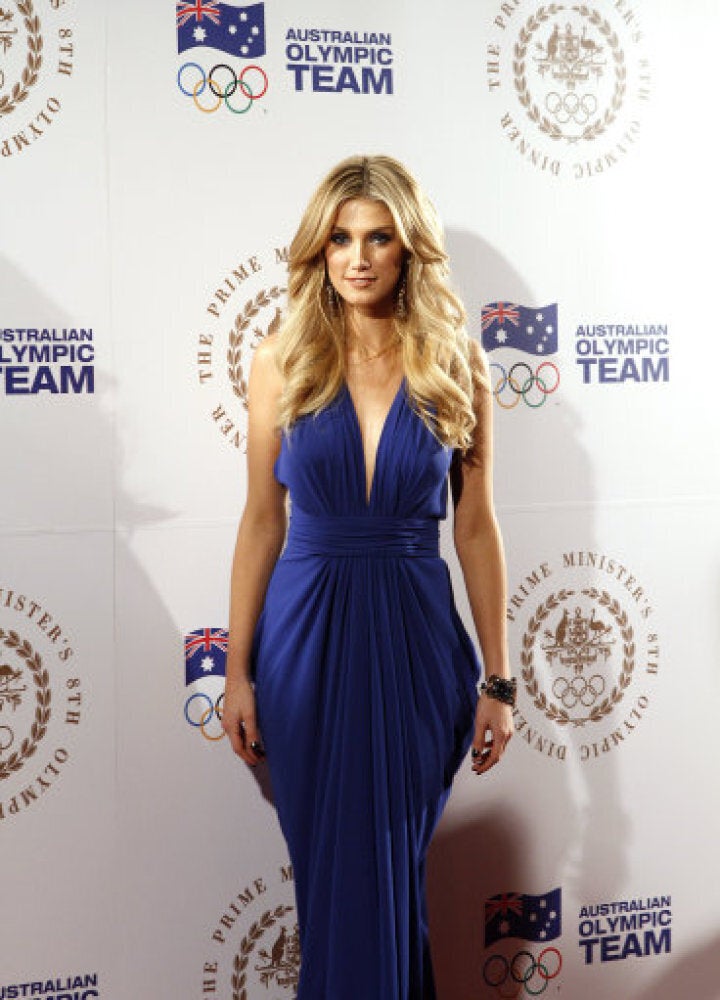 Celebrity Survivors