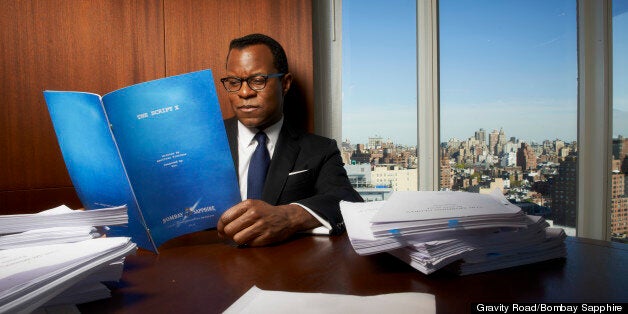 What does it take to make it as a filmmaker? An impenetrably thick skin? Grit? Determination? Nerves of steel? Boundless imagination? While a combination of all these is crucial, so is that all-important first break - and we might just have found it.
Now in its second year, the Imagination Series film competition gives you the chance to unlock your true potential. Bombay Sapphire and Tribeca Film Festival have launched a competition to give five big thinkers the chance to have their own short film made, using a script written by Academy Award-winner Geoffrey Fletcher.
Interested? The concept is simple: read Geoffrey's script, and then interpret it in whichever direction your imagination takes. The super-short script is deliberately ambiguous and stripped of all direction so that you are free to evolve the visual story into whatever form your imagination allows. The most powerful and exciting entries will be put into production, each one with the writer's involvement. You can read Geoffrey's script here: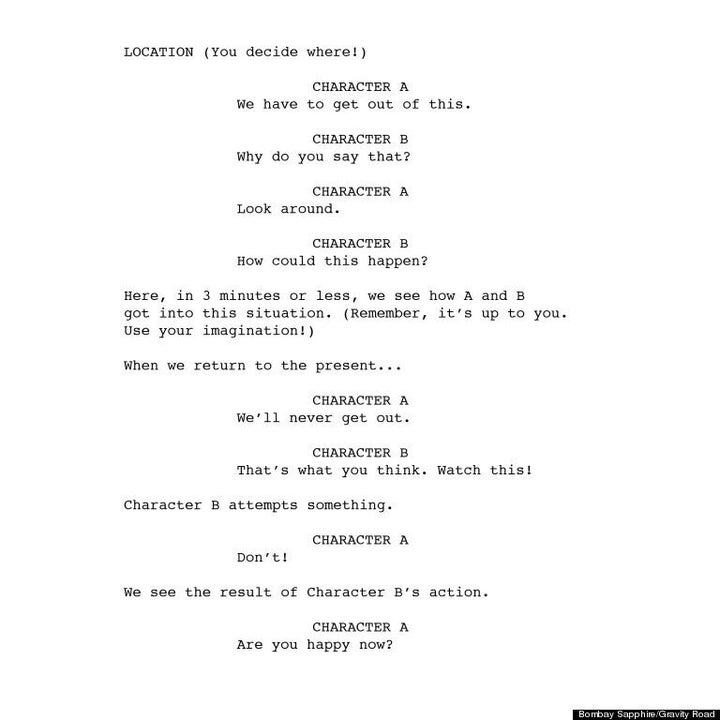 The competition closes on August 18 at 11.59pm, 2013 when a panel, which includes the likes of Geoffrey Fletcher and Adrien Brody, will shortlist the four most creative concepts. The public then gets to vote to decide the fifth winner. All five winning concepts will go into production and the results will be presented at the Tribeca Film Festival in 2014.
If you suspect there's a Martin Scorsese or Quentin Tarantino lurking inside of you, this opportunity should not be passed up. For more details on the competition, script and how to enter visit Imagination Series now.