Tom Odell, the first male winner of the Brits Critics' Choice winner, is preparing to release his highly-anticipated debut album on 24 June.
To mark the occasion, the 22-year-old with boyish blond locks and a highly prized voice, has recorded a track by track video in which he talks honestly about the process of recording some of the songs, which The Huffington Post UK can exclusively bring you above.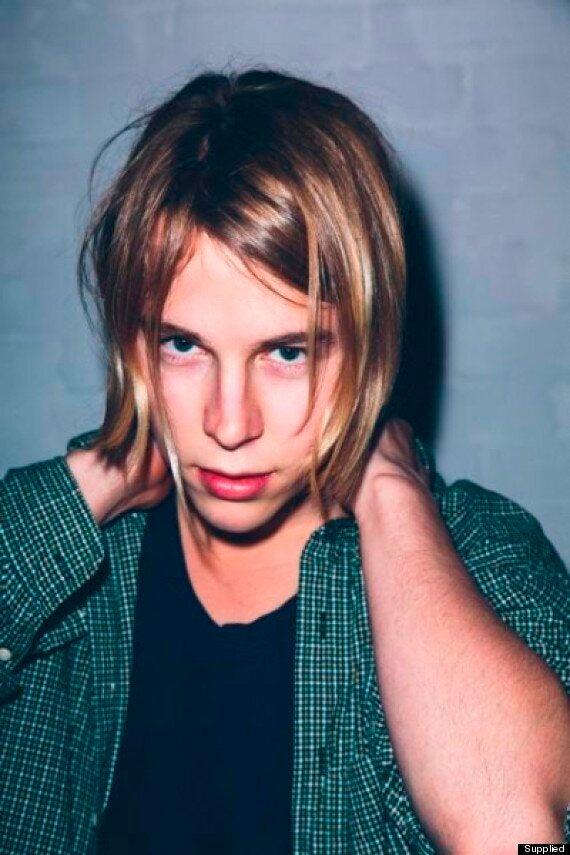 The Chichester-born star, who will support the Rolling Stones at their Hyde Park gig on 13 July, reveals how, initially, he didn't like every tune that's made it onto his debut album, 'Long Way Down'.
In the video, Odell, who has already sold out the whole of his European tour before the release of his album, introduces 'Grow With Me', which he says is "the oldest track on the album".
Of 'I Know', written with Ellie Goulding's 'Lights' writer Jonny Latimer, he confesses, "I really hated the song but people convinced me to record it."
And talking about catchy 'Another Love', the third single from 'Long Way Down', he reveals: "I recorded it in a tiny studio in a London and it was kind of done then and has been that way since."
UPDATE: Watch part 2 of the making of Tom Odell's album below...
UPDATE: Watch part 3 of the making of 'Long Way Down', currently number one in the charts...
The talented songwriter, who has written his own material since the age of 13, first began to get noticed after moving to Brighton to play pubs and clubs.
However, it took a move to London and an ad on the notice board of Goldsmiths College to finally galvanise the teenage songwriter into action. By his fourth London gig, he was signed by a management company, a publisher and, subsequently, Lily Allen's record label.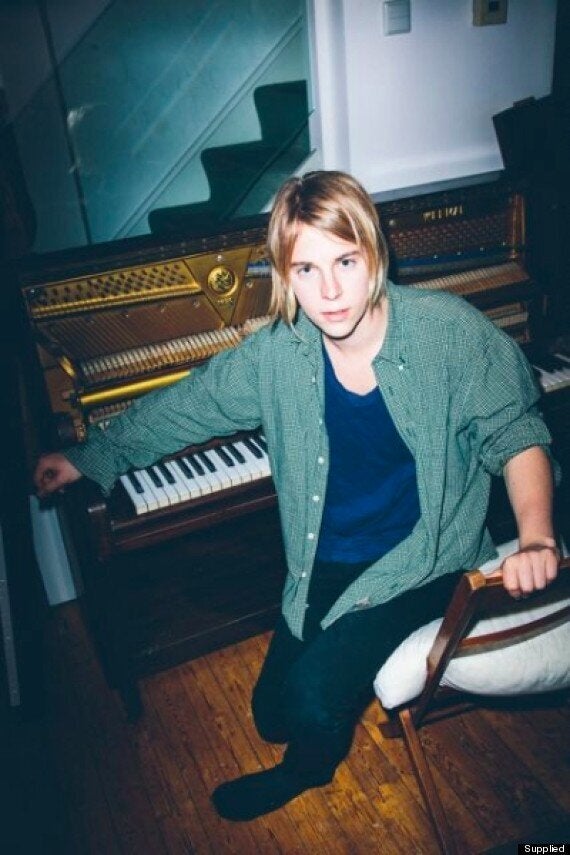 Ahead of his big night with the Stones, Odell is fast making it into the mainstream arena. This weekend he was the first star act to take to the stage during this year's live rounds of BBC singing contest 'The Voice' and his song 'Can't Pretend' has been chosen for the latest promo for Aaron Sorkin drama 'The Newsroom'.
Speaking of the album, Odell says, "I hope the album feels human and real and that there are some flaws – because the flaws help make it what it is. Really, I'd love to live in a time when music felt uncontrived and imperfect and gave people a real sense of elevation. When it's sad I want it to be really sad. When it's happy I want it to feel euphoric…I suppose I want the record to express the heightened feelings and emotions we all get in our lives."
What do you make of Odell's music? Are you a fan?
Popular in the Community