The World Naked Bike Ride took place on Saturday - in protest not against clothes, but against car culture.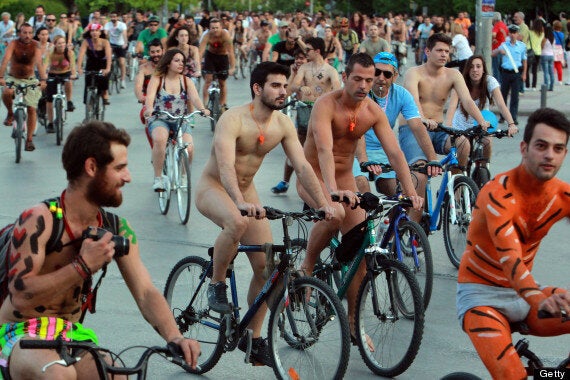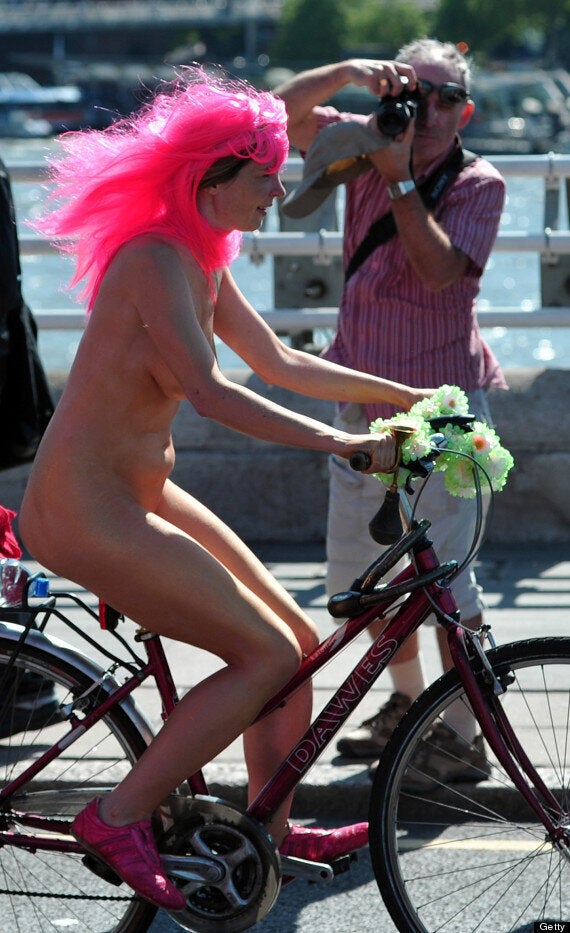 The annual event aims to raise awareness of cycling as an environmentally friendly option and takes place in over 50 cities around the world.
Hundreds of bare-bottomed (and/or bare-chested) cyclists took to the roads of London as part of the celebration-slash-protest. Check out pictures from The Big Smoke, and other cities around the world, in our slideshow below...