We could ask where Carol Vorderman has been hiding her amazing legs, but we already know the answer to that one - under one of her famous figure hugging dresses.
But after seeing the snaps of her modelling a pair of short shorts for clothing brand Isme, we reckon the 'Loose Women' star should ditch her trademark look for the summer and parade her legs more often.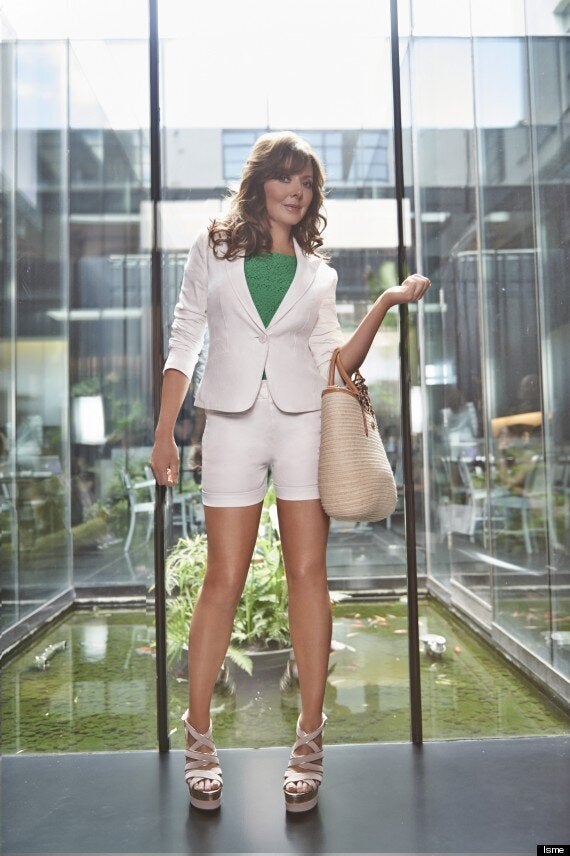 Modelling the High Summer collection for the online retailer, Carol was gearing up for the tennis season in the white shorts, believing you are "never too old to wear them".
"You can wear them whatever your age, it's just a case of finding a style and cut that suits your shape," she said.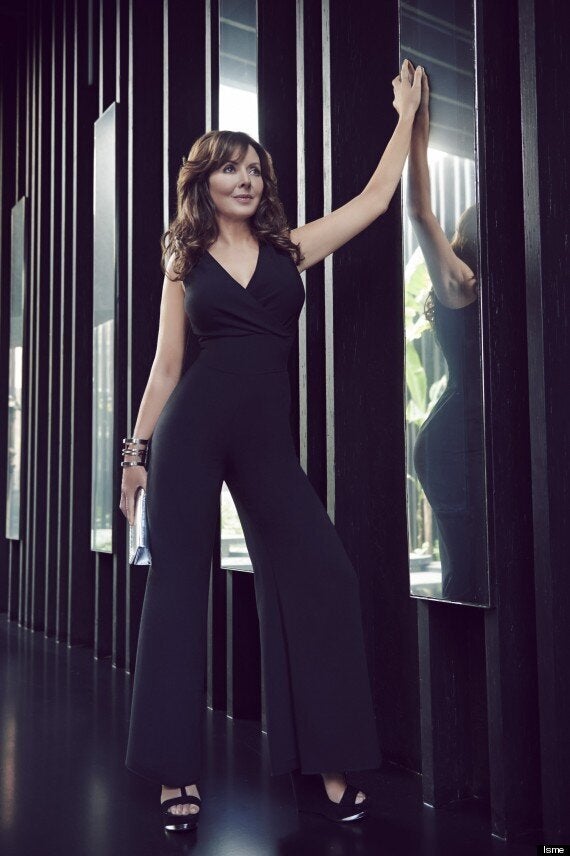 In other shots, Carol looks incredible as she dons a sexy black jumpsuit, as well as one of her figure-enhancing frocks.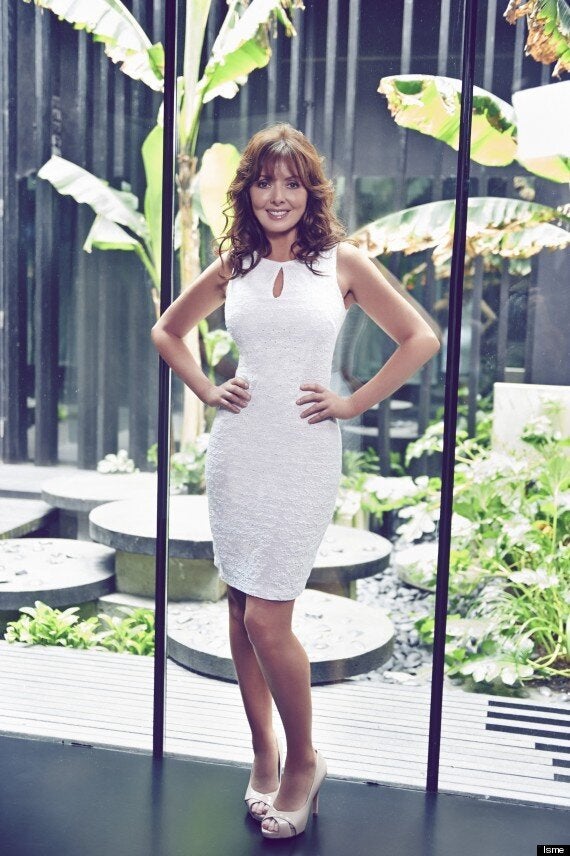 The star is gearing up to pilot a plane across the world solo, after revealing her plans last week.
She will fly 29,000 miles around the globe as she attempts to recreate Amelia Earhart's doomed 1937 flight.
"It's something I've always wanted to do and I've got to the point in life where I just decided to do it," she told The Mirror.
"It has been my dream for decades and if I don't do it now, I never will. I'm totally obsessed with flying."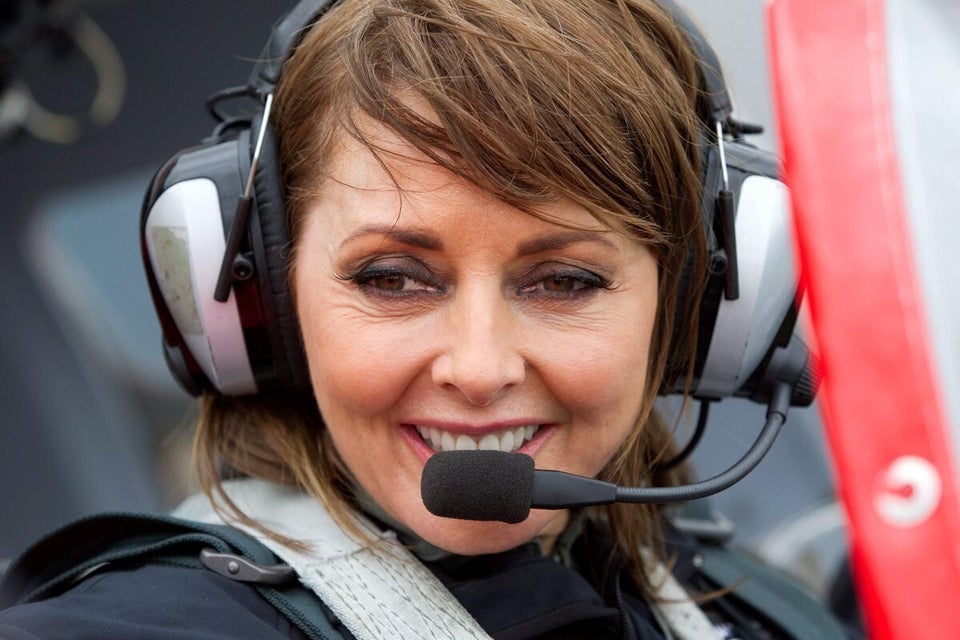 Carol Vorderman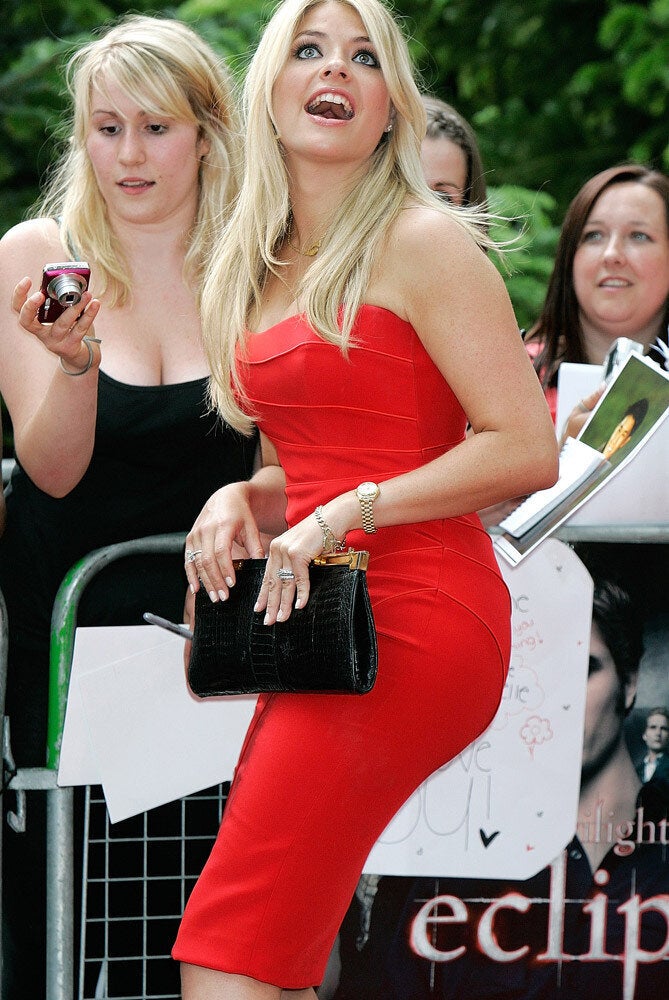 Celeb MILFs