Jim Carrey and Jeff Daniels' Dumb And Dumber sequel has had the brakes put on it by Warner Bros who are dropping the film.
They have allowed it to be shopped out to other studios according to Variety, so fans of the film may still see part two yet.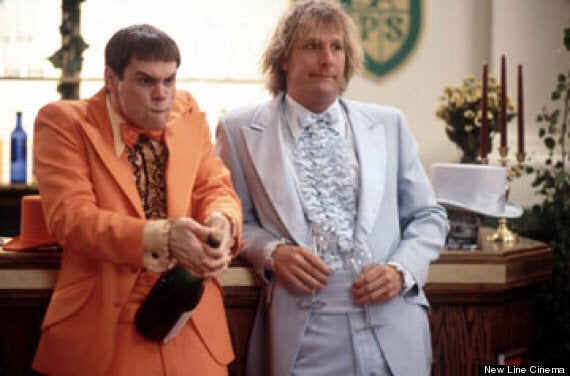 First a hit in 1994, the sequel was to be called Dumb And Dumber To and was to bring back original stars Jim and Jeff as well as directors Bobby and Peter Farrelly.
Even though the original film grossed nearly 250 million dollars worldwide, the 2003 prequel Dumb And Dumber: When Harry Met Lloyd, which featured none of the stars or directors, made less than 40 million dollars.
This is the second film Warner Bros have dropped recently - in April it announced that Ed Helms and Christina Applegate film Vacation would be delayed.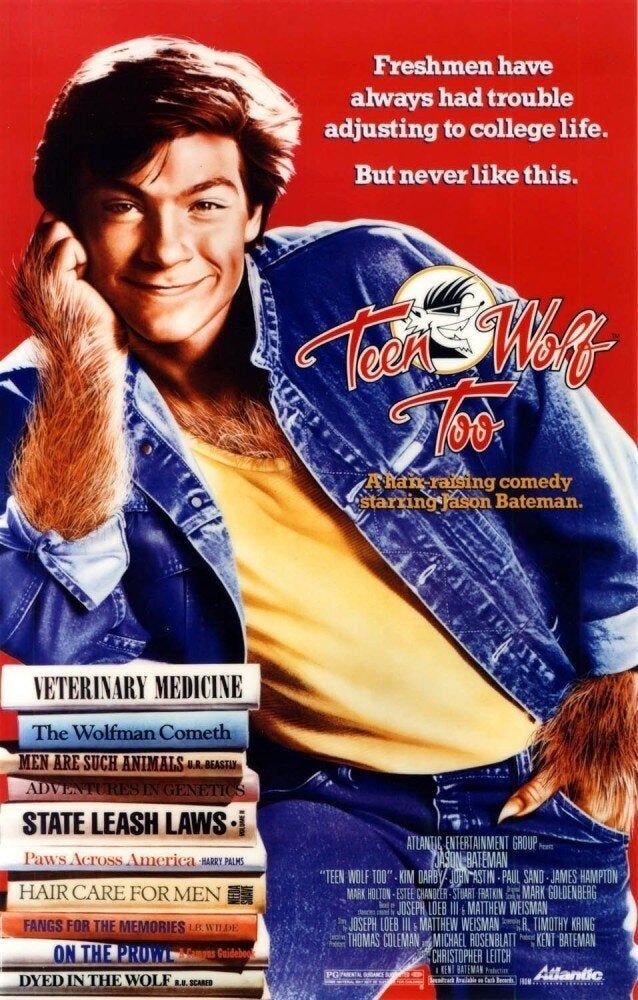 Unnecessary Sequels
Popular in the Community