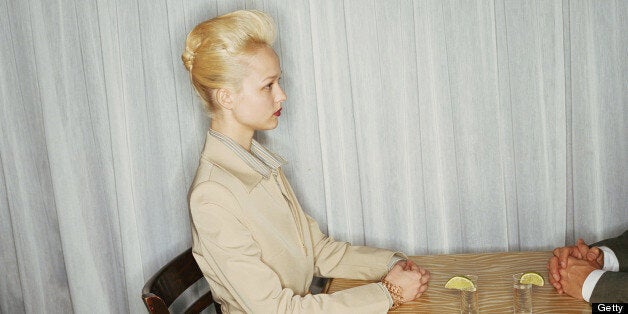 Now, ladies, before you go up in arms, HuffPost UK Lifestyle have already devised a comeback for the men who responded to flirt.com's irritating survey.
The research was just a teeny bit one-sided. And so, in the interest of gender equality, we wanted to give the ladies a chance to respond.
Taking to Facebook and Twitter, we asked our female readers tell us their biggest first date turn-offs.
It didn't take long to unearth some pretty awful experiences, from dirty, long finger nails to bad breath.
It's enough to put you off dating full-stop.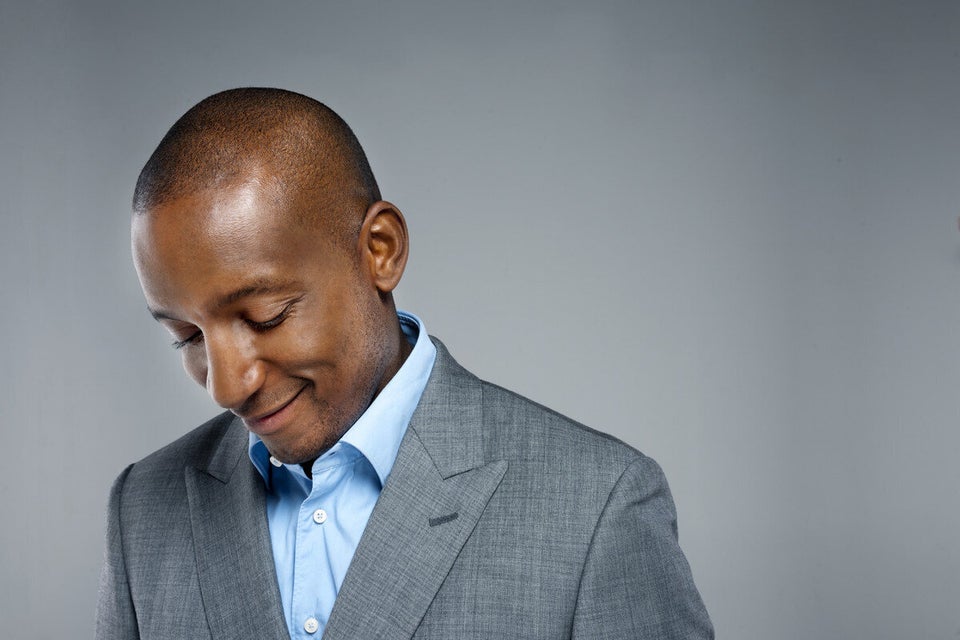 First Date Turn-Offs
What would turn you off on a first date? Let us know in the comments below.