'Glee' star Jane Lynch has revealed she is to divorce her wife Lara Embry after three years.
The Sue Sylvester actress married her psychologist partner in June 2010 in a Massachusetts ceremony after a year of dating, but they have made the 'difficult decision' to part ways.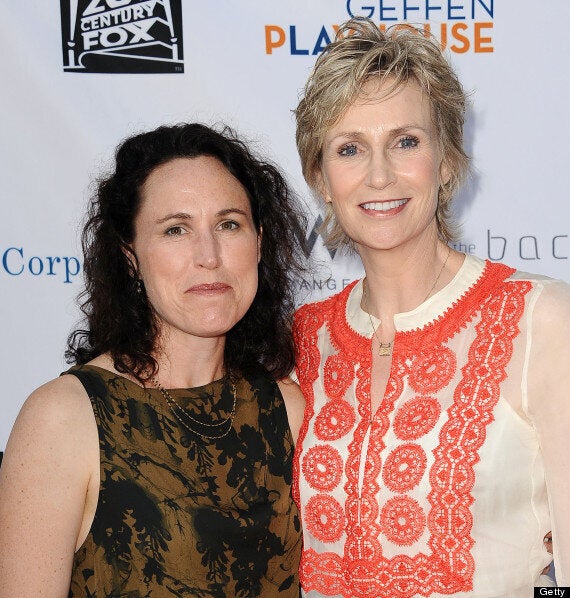 Janye Lynch and Lara Embry are set to divorce
Jane told People magazine: "Lara and I have decided to end our marriage. This has been a difficult decision for us as we care very deeply about one another. We ask for privacy as we deal with this family matter."
When the couple tied the knot, Jane became stepmother to Lara's then eight-year-old daughter Haden, and said that marrying Lara had made her feel like she was 'no longer alone'.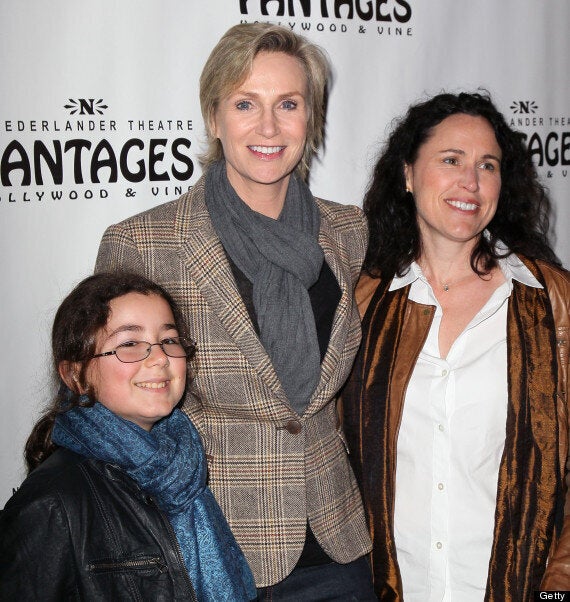 Jane with Lara and her daughter Haden
She told More magazine: "I shouldn't say this, but I'd never dated anyone that I wanted to marry. I didn't think it was going to be out there for me.
"But the minute we were married, I felt the difference. I felt like I am no longer alone. I got married - and I married a doctor!"
Of her role as a stepmother, she added: "I took her to school. I picked her up. I went to lunch with her. So I kind of had a test run. We're pretty darn good together."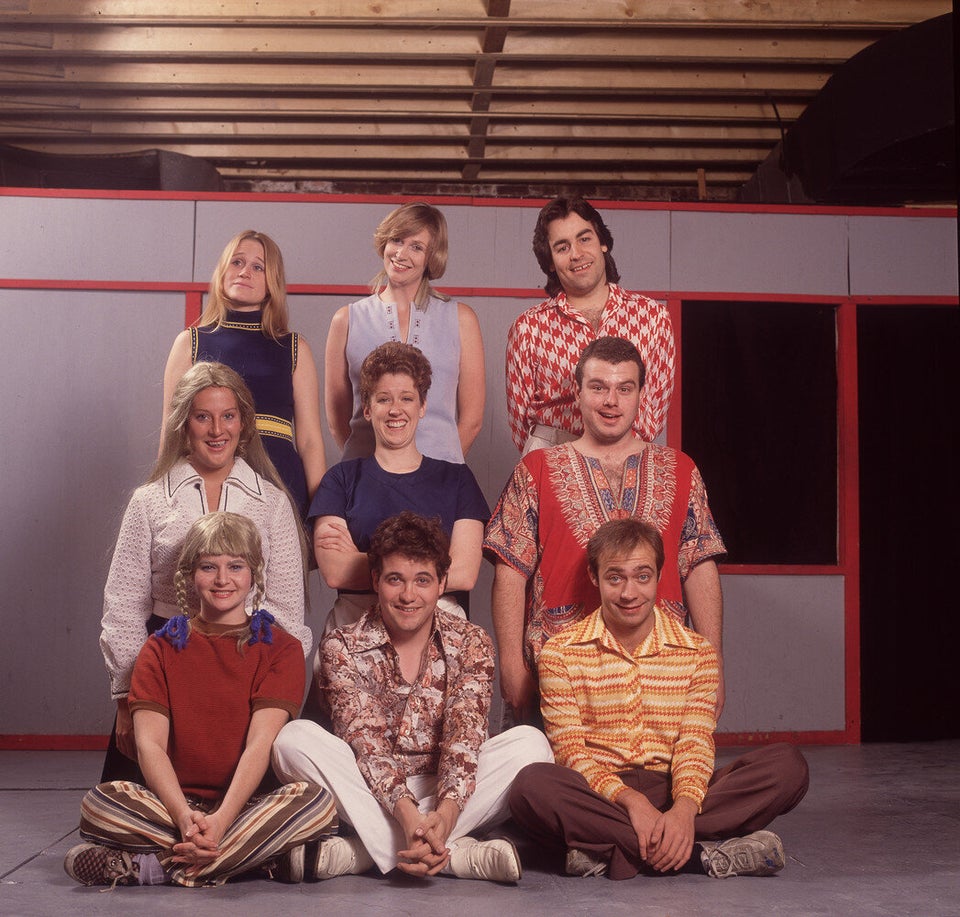 Jane Lynch's Rise To The Top
Popular in the Community