Henry Cavill has turned all mean and moody with co-star Amy Adams in an arty photoshoot with Interview magazine to promote the new Superman film 'Man Of Steel'.
During an interview for the mag, Cavill made a surprising admission when asked what it's like to play a character who is inherently good.
"As much as everyone says that Superman is good, a lot of other people might say that that's why they find him boring ... A lot of Batman fans might say that," he said.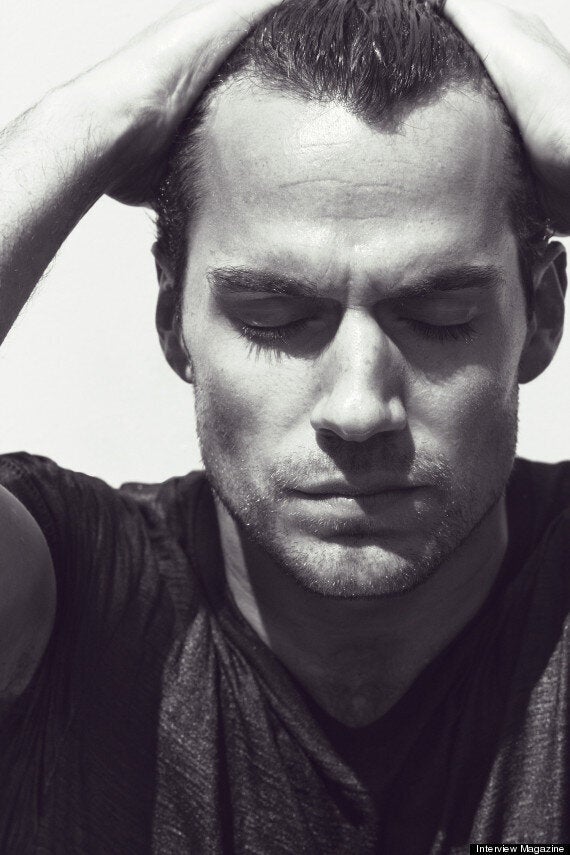 However, the British star added: "He's not just good - he chooses to be good, which is what makes him interesting to me."
Cavill also revealed he never takes his movie alter-egos home with him - because he sees acting as his job, not his life.
Asked whether it was hard to convey the chemistry that has to exist between Clark/Superman and Lois Lane (Amy Adams), he said: "Well, it's our job as actors to make it look like it's not manufactured.
"If you have two actors who understand their characters - and therefore what they are trying to portray - then all they need to do is be the characters and there's a chemistry there."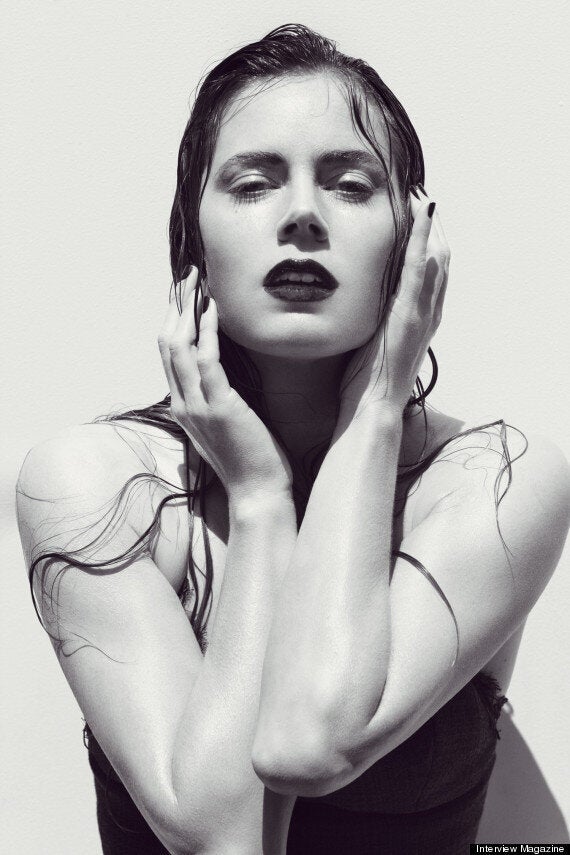 Henry, 30, went on: "I mean, there are these fantasies among people who watch movies where they're like, 'Oh, there's a chemistry between them - something going on.' And sometimes there is.
"But for me, it's more like, I go to work, I do a job, I play a role, and then I go home. I don't wear a cape at home. I'm not an invulnerable alien at home. I'm not in love with a woman called Lois Lane at home.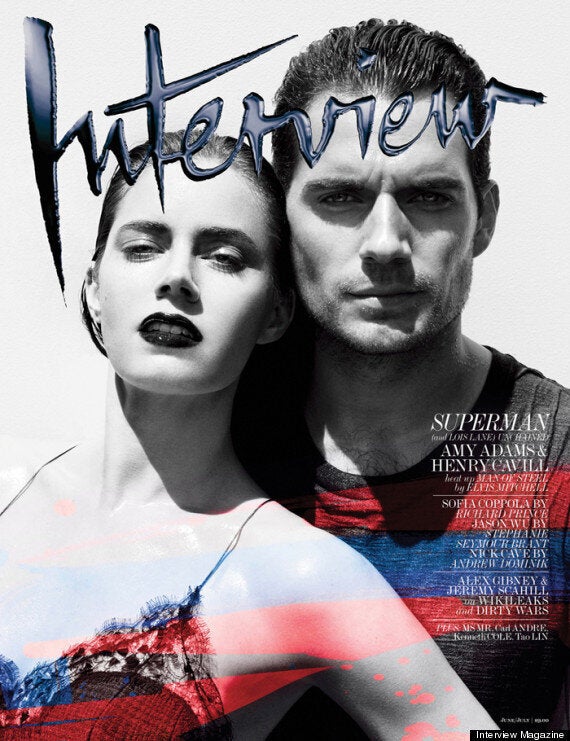 "I know there are a lot of people who like to get very involved in their characters, but I, personally, find it too involved. I just like to do it as a job - and it's my job to make it look real."
'Man Of Steel' also stars Russell Crowe, Michael Shannon, Diane Lane and Kevin Costner.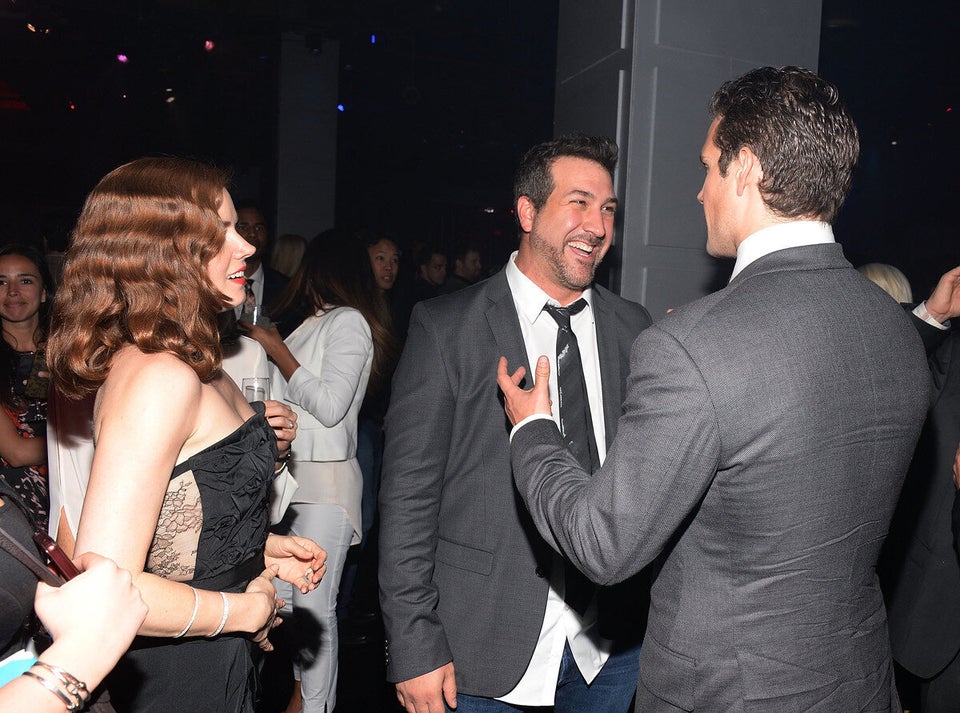 Man Of Steel premiere