Holly Willoughby and David Beckham have topped the list of role models that parents aspire to, according to a new poll.
The 'This Morning' host was voted favourite celebrity role model in the survey conducted by parenting site, Parentdish, with 23%.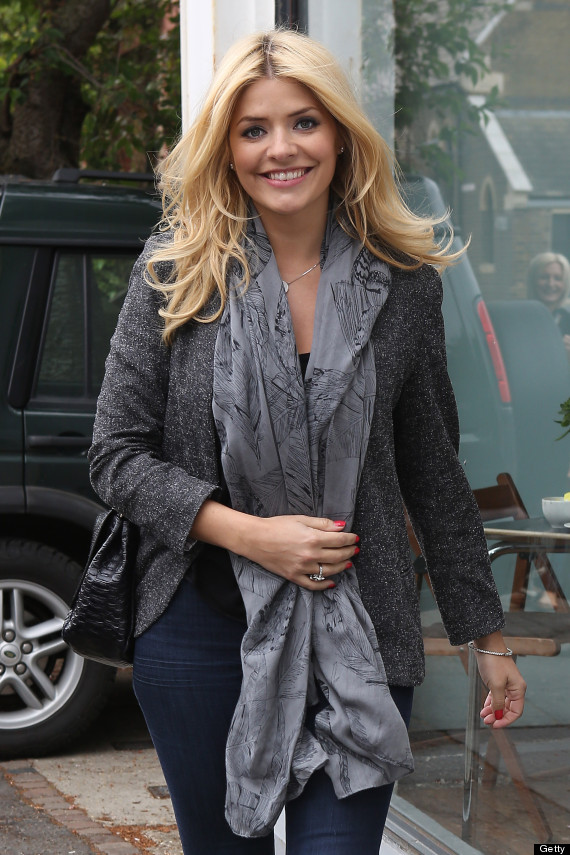 She beat the likes of Adele, Amanda Holden, and Lily Allen to scoop the honour.
Becks was voted top of the dads with 20%, fending off competition from Gary Barlow, Prince Charles and Jamie Oliver.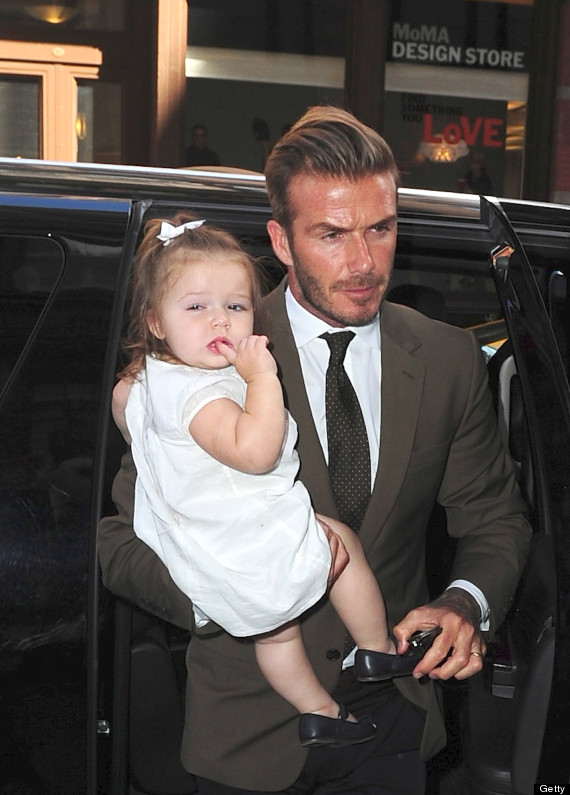 Kerry Katona and David Walliams polled bottom in the list, while voters also considered Angelina Jolie (8%) a better role model than her husband Brad Pitt (5%)
Check out the full results of Parentdish's The State of Parenting Today survey, here.
LIKE US ON FACEBOOK | FOLLOW US ON TWITTER