Parisian designer Isabel Marant has been announced as the latest designer to collaborate with high street chain H&M.
The news is very exciting for high street shoppers as Marant's designs are eminently wearable, and on 14 November, her pieces will be available at a much more affordable price.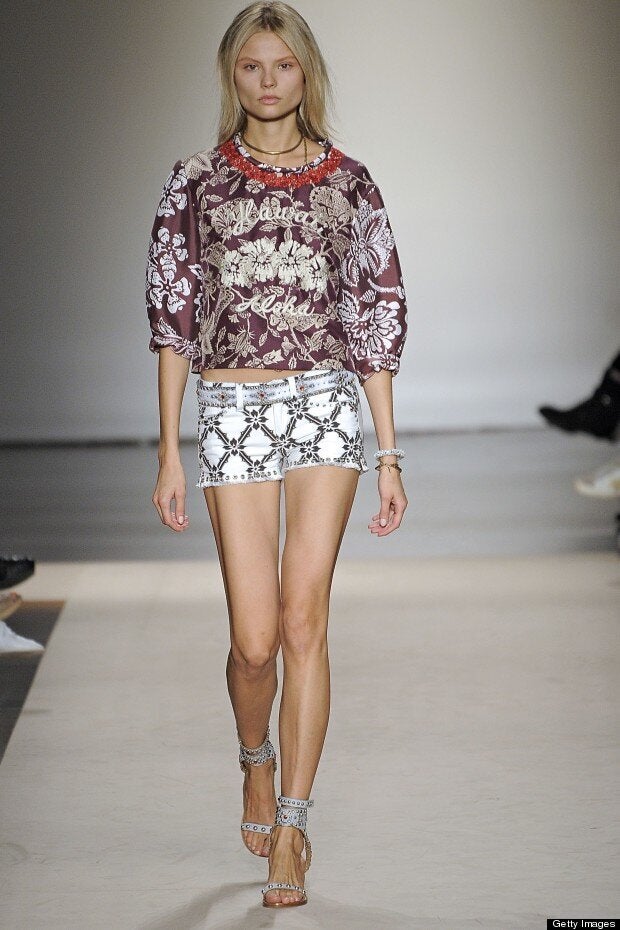 Of the collaboration, Marant said: "I am flattered by this collaboration: H&M works with the best designers and this invitation is an exciting honour. I aim at creating something real, that women want to wear in their everyday lives, with a certain carelessness, which I think is very Parisian: you dress up, but do not pay too much attention and still look sexy. The collection is infused with this kind of easiness and attitude. Everything can be mixed following one's own instincts: my take on fashion is all about personality."