If you thought banquets were reserved for Tudor monarchs or the uber rich, think again.
Banquets are back with a tasty vengeance, offering the perfect opportunity to mix three of HuffPost UK Lifestyle's favourite things: friends, food and wine.
What's not to love?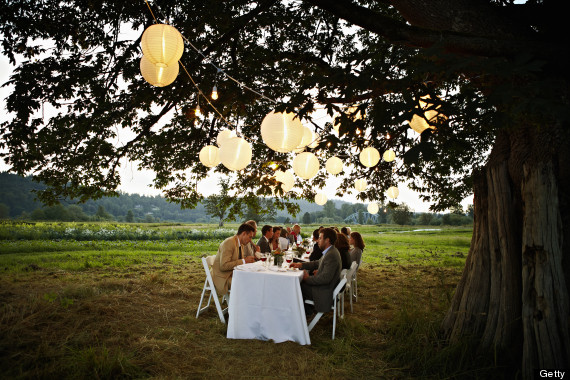 Banquets: the perfect opportunity to mix friends, food and wine
We spoke to banqueting experts Jo Vidler from Secret Productions and Caroline Hall from Rocket Food who were able to offer their top tips for throwing your very own banquet.
LIKE HUFFPOST UK LIFESTYLE ON FACEBOOK | FOLLOW US ON TWITTER
"From the moment guests arrive and are greeted with champagne to the moment they leave, it's important that every detail is carefully curated to offer a unique and magical banqueting experience," explained Jo.
From decorating tips to foodie secrets, here's all you need to get started.
The Huffington Post UK are proud media partners of Wilderness. Check back here for more exclusive blogs, competitions and stories soon. For tickets to the event click here: www.wildernessfestival.com
Wilderness are hosting exclusive banquets during the festival (9-11 August 2013). Find out more or buy tickets here.
If you need some extra menu inspiration to see which food to pair together, check out some of Wilderness Festival's offerings.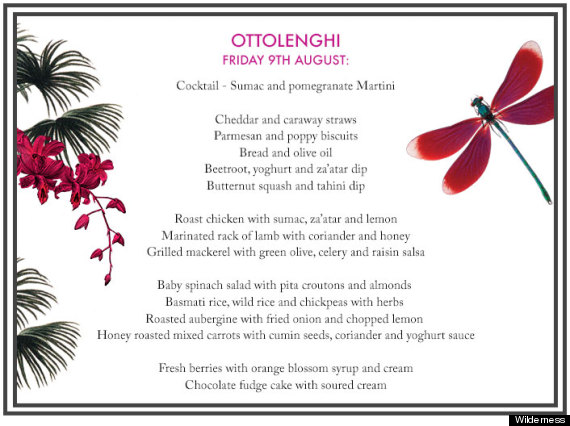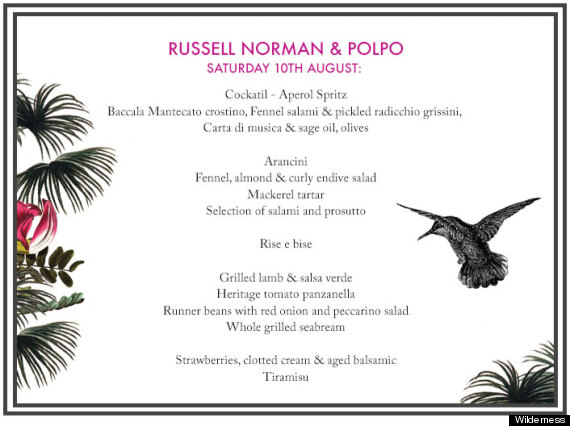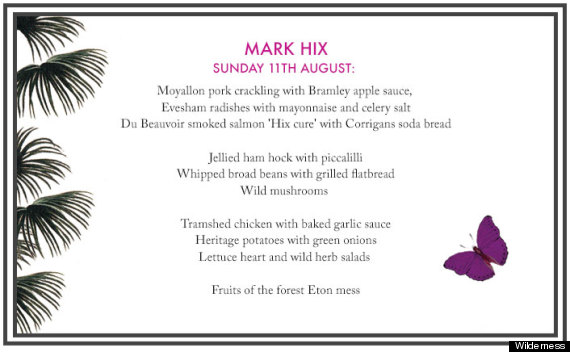 Watch a trailer for this year's Wilderness and check out some pictures from last year below...