With Derek Branning out of the picture and Michael Moon softening up, 'EastEnders' is in need of a new bad boy. Enter Carl White.
Played by Daniel Coonan, Carl is set to appear on Albert Square as the ex-boyfriend of Kirsty Branning (Kierston Wareing) following a stint in prison.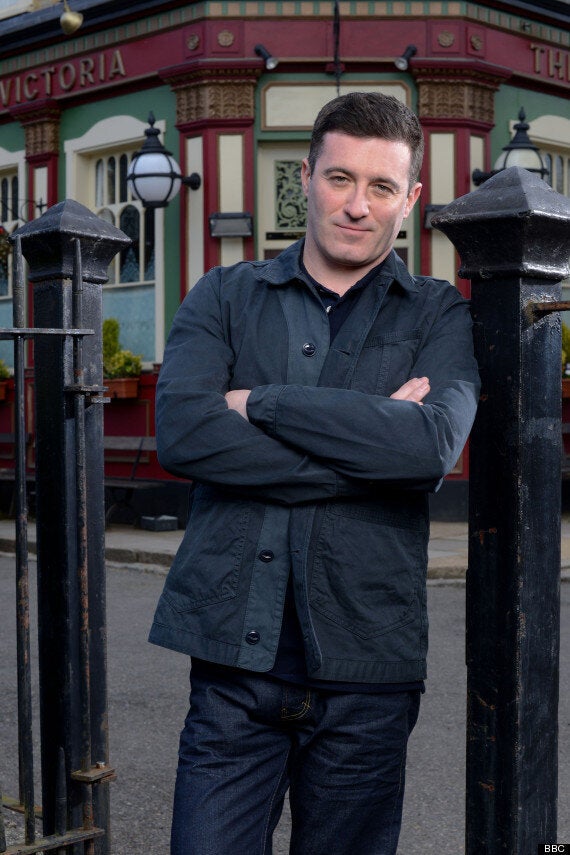 The soap's new villain will arrive on Thursday, 20 June and his time in Walford is to get off to a dramatic start as he leaves Ian Beale fearing for his life.
Carl tells Ian that they both know Derek isn't coming and neither is his ten grand, which was stashed in a box Ian found. Carl warns Ian: "You've taken from me, I want your blood."
Coonan, who previously played David Priors in 'EastEnders' in 2011 and has appeared in dramas such as 'Mayday' and 'Silent Witness', told Inside Soap (via Digital Spy) of his new role: "There's that old saying about the Devil having all the best tunes. Carl is so exciting to play because you just never know what he's going to do next. The Square has seen some major villains over the years, and Carl is right up there with them."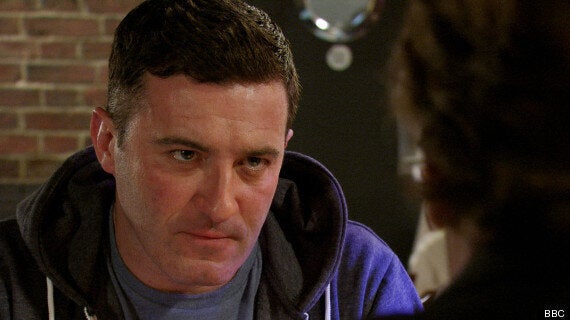 Could Carl match Dirty Den?
"Yes, definitely! If you're playing a bad guy, you want spicy storylines. Carl is pretty nasty, and he has a dark way of going about things. He's completely unpredictable. But I like to think Carl has some redeeming qualities - I don't want him to be a total arch-villain," said Coonan.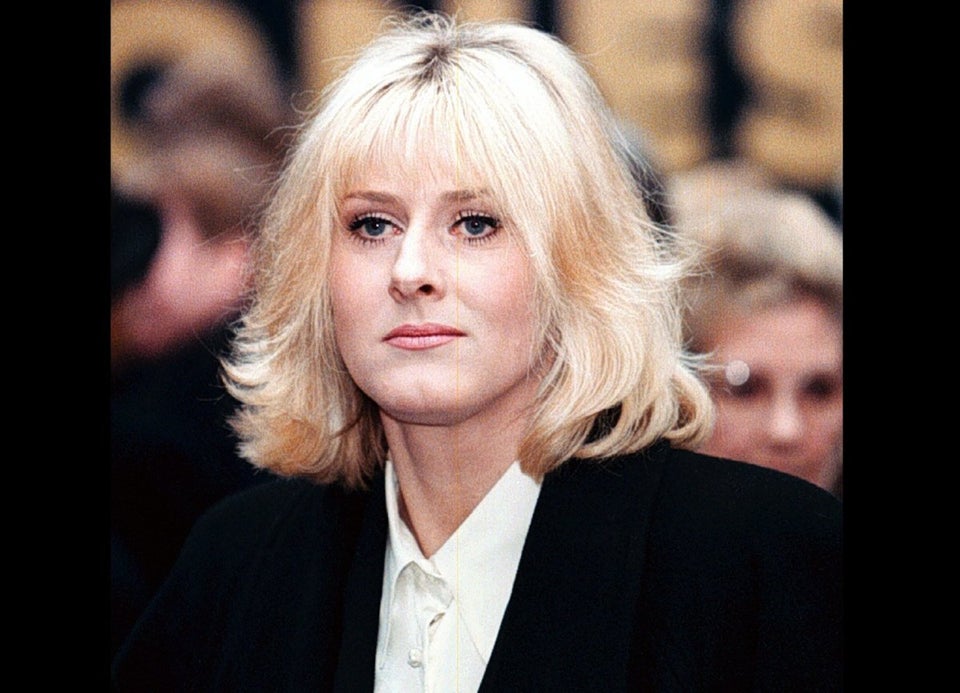 Top 20 soap moments