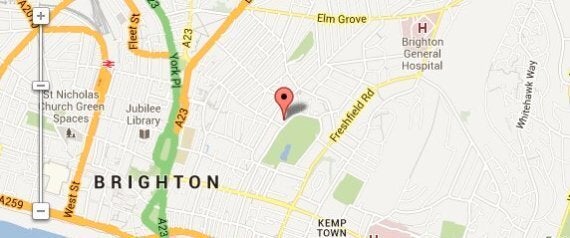 If you thought the strangest type of flatmate you'd find through the classifieds website Gumtree was an Australian one, think again.
Yes, take note, everyone - especially the people of Brighton - because there's someone in the Sussex city right now who's looking for a lodger. And that lodger's going to have to do something pretty special.
But then they continue: "These were perhaps the most intense and fascinating years of my life, and I was kept in companionship with a walrus whom I named Gregory."
"Never have I had such a fulfilling friendship with anyone, human or otherwise, and upon leaving the island I was heartbroken for months."
"I now find myself in a large house over looking Queens Park and am keen to get a lodger."
"I have, over the last few months, been constructing a realistic walrus costume."
"To take on the position as my lodger you must be prepared to wear the walrus suit for approximately two hours each day."
That's right. And what's more: "Whilst in the walrus costume you must be a walrus - there must be no speaking in a human voice, and any communication must entail making utterances in the voice of a walrus."
Yes, there may be some 'alternative' people in Brighton, but this is perhaps the most alternative person we've ever encountered. Or the one with the best sense of humour. Take a look at the whole advert below - which ends, of course, in a request for people to "audition" for the role of lodger: