Lord Sugar threw a curve ball into the works of 'The Apprentice' this week, with a double firing from the boardroom.
Contestants Kurt Wilson and Natalie Panayi were both sent packing after their bungling of the task meant Lord Sugar was not a happy camper
The duo were dumped after a disastrous caravan and accessories sales task which meant their team Endeavour pulled in a pitiful £1,479 at an exhibition while opponents Evolve took £33,615.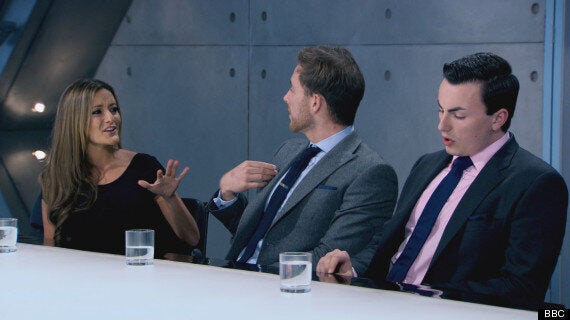 Natalie accused Kurt of being tactical when she found herself, once again, in the bottom three
Lord Sugar told Kurt, who'd made himself project manager, "I admire your honesty, but you messed up. You're fired."
But Kurt wasn't the only one to walk away this week, with Natalie finally running out of chances to impress Lord Sugar. She accused Kurt of being tactical in bringing her back in, when he knew she was in last chance saloon.
Kurt, who'd made himself project manager, got the real sharp end of both Lord Sugar and Nick Hewer's tongue, for having asked Leah Totton to join him in selling high-priced camper vans because she would be "a bit of eye candy" - something that she only realised in the boardroom.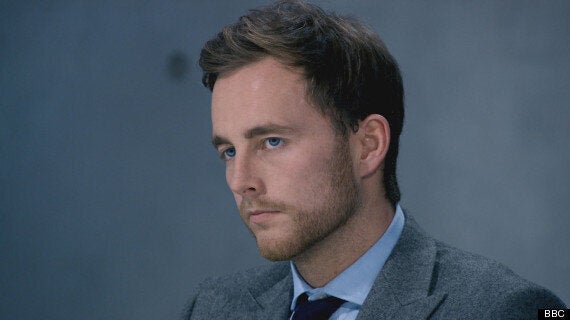 Kurt chose the product, and then didn't sell anything - bad day all round
Afterwards, he defended himself for his comment, saying: "It was a slip of the tongue, it was just that I wanted to bring a new dynamic to the group. Me and Myles by that point were quite deflated.
"I was bringing Leah over because I trusted her, I think she was a good saleswoman and unfortunately that just slipped out at the wrong point. When I finally get a chance to speak to her I'm pretty sure that she won't have taken it in the wrong way."
Lord Sugar wasn't impressed all round by the efforts of Endeavour, telling them: "£33,000 compared to £1,500, and we're in the seventh week. it's a bloody disgrace. You told me you could do things, you lot."
And the third candidate in the boardroom, Alex, took a battering as well, for sticking to his plan of trying to sell a retro camper van. "Your opinion counts for nothing in this business," Lord Sugar told him.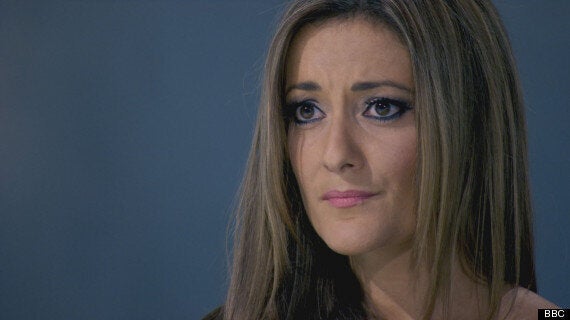 Natalie finally ran out of chances
Natalie, who had been in the boardroom three times and was brought back in with Alex Mills, was often criticised for saying how they could have won the task when it was too late. But she said she did not have the confidence to speak up.
Natalie said: "I was quite nervous a lot of the time that a lot of the decisions I would have made would have been bad ones when actually they turned out to be one of the decisions that would have won us the task... I saved it all for the boardroom and then I got labelled Miss Hindsight."
Who do you think's going to win this year's Apprentice? Let us know below...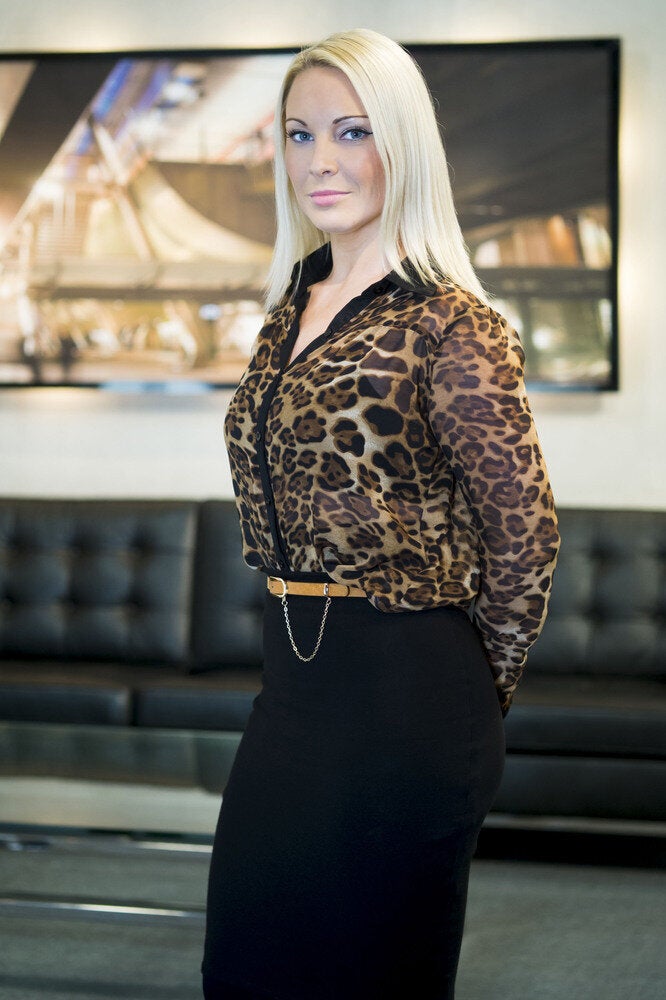 The Apprentice 2013: Meet The Candidates
Related