The show is called 'Sex Toy Stories' (cue your best Buzz Lightyear jokes), and charts an initiative by Ann Summers to ask real women to design real sex toys. The women range from a 20-something virgin to a septuagenarian grandma, and there's something immensely fun about hearing 70-year-old Margaret Holyland refer to one toy as a "bejeweled finger of fun". You may never look at your Nan in quite the same way again.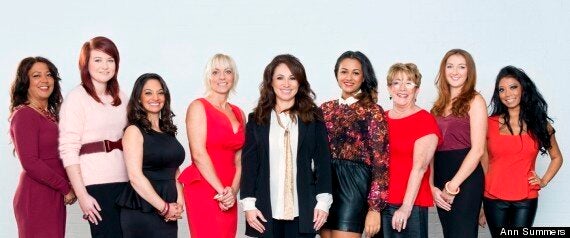 Eight women were chosen to head the panel and, apart from Margaret, another noted member was 47-year-old Kim Smith who had never had an orgasm -- some 28% of women struggle to -- and we're pleased to say that, after using the new range of toys, she eventually did.
Too much info? Well, you may have to get with the times.
And, love it or loathe it, the popularity of '50 Shades of Grey' last year went a long way to bringing sex toys out into the open. Sales of 'jiggle balls' rose by 200%, according to The Guardian.
Take a look at the next generation of sex toys, designed by Ann Summers and the help of the ladies above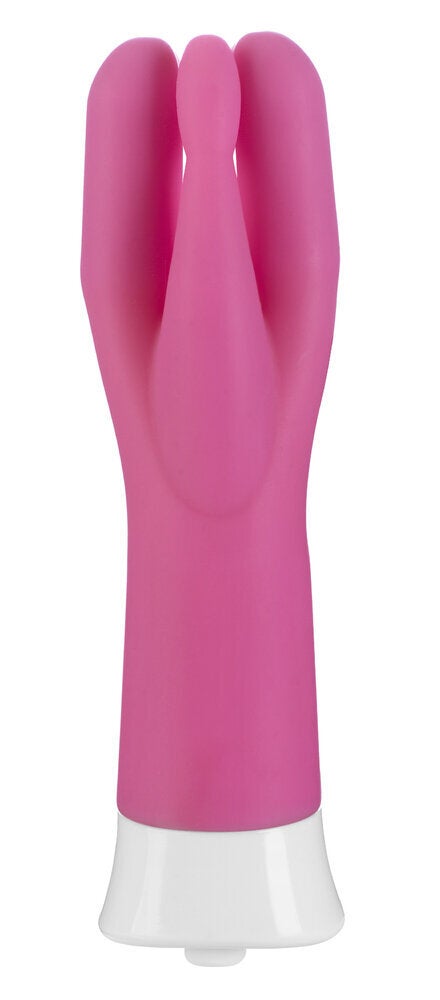 New Sex Toys On the Block
Watch 'Sex Toy Stories' on Channel 4 and 4OD