The website Deadline broke the news on Thursday, adding early indications are the divorce will not impact the 82-year-old's media holdings.
The New York Times confirmed the report, with Amy Chozick tweeting: "Rupert has filed for divorce. Wendi has been informed."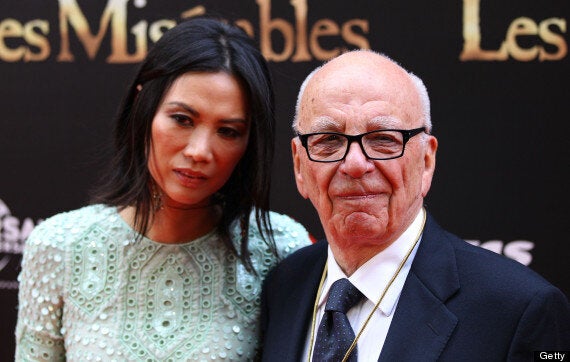 Rupert Murdoch has filed for divorce from Wendi Deng
Murdoch had been giving evidence to the Commons Culture, Media and Sport Committee about the phone-hacking scandal in 2011 when Jonathan May-Bowles - aka Jonnie Marbles - launched the pie at the him.
Comedian David Baddiel has already referenced the attack on Twitter:
Deng and Murdoch met in Hong Kong in 1997 and married in 1999, less than a month after his divorce from former wife Anna Maria Torv Murdoch Mann was finalised.
The couple have two daughters, Chloe and Grace.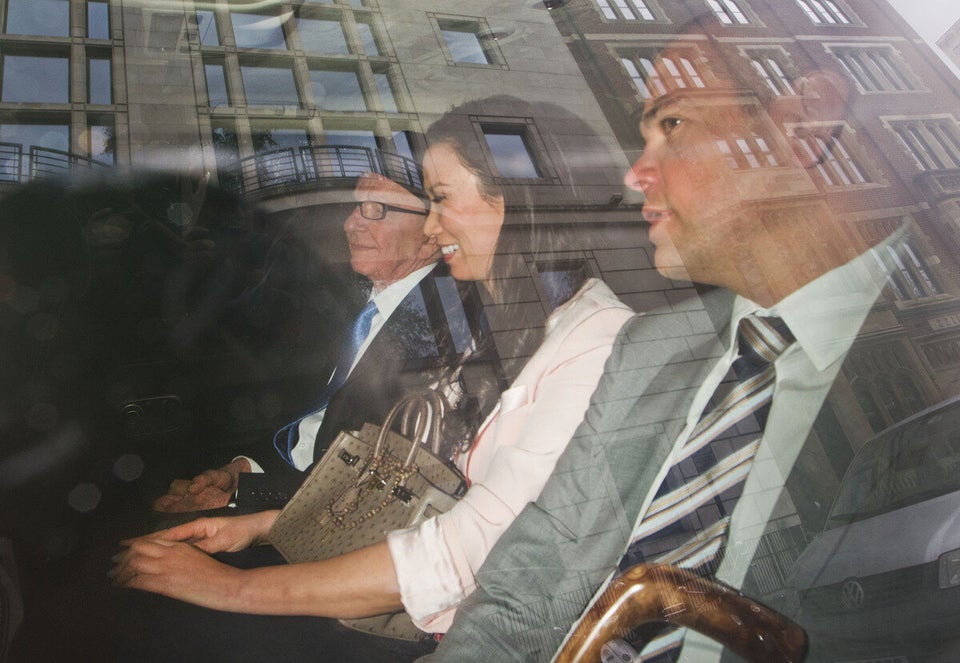 The Murdochs