Rylan Clark has blasted the press for 'setting up' Tulisa following her arrest for supplying class A drugs.
The former 'X Factor' judge was the subject of a newspaper sting, when an undercover cover reporter working for The Sun allegedly caught her on camera saying that she could fix up a drug deal.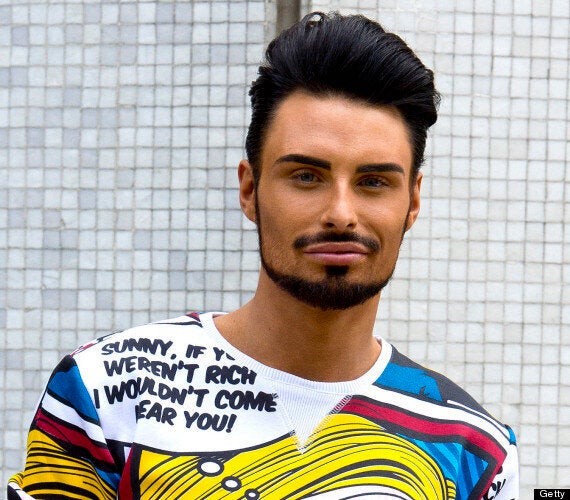 Speaking to Digital Spy, Rylan defended the N-Dubz singer, claiming she has done "nothing wrong" and labelling the newspaper's action's "disgusting".
"Tulisa is one of my friends and that situation wouldn't have happened unless she was f**king set up, and I think it's disgusting," he said. "We've all got a private life, you have, we have, no matter what job you do.
"I think it's the Britney syndrome, I think there's a lot of people out there trying to bring her down and it's a shame. She's done f**k all wrong to anyone else, she just does her job."
He added: "That situation that did arise is purely because she was forced into that situation. If this was America that would be entrapment... at the end of the day the situation is uncalled for."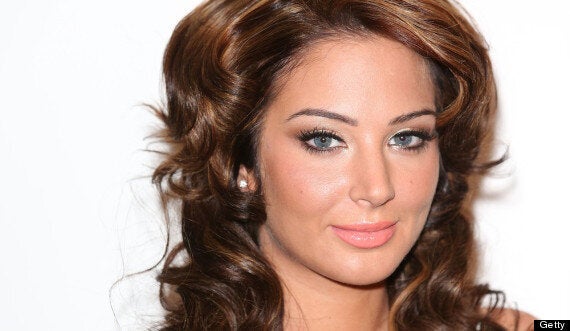 Tulisa was arrested on suspicion of supplying class A drugs
Tulisa is said to be suffering panic attacks since her arrest last week, and now fears that her career could be over.
It also emerged that she had been the victim of a hoax, after she was flown around the world believing she had landed a film role, when the film didn't actually exist.
In a statement, the paper insisted that Tulisa was "not invited as a passenger on any private jet and no money was offered to her by The Sun for a film deal".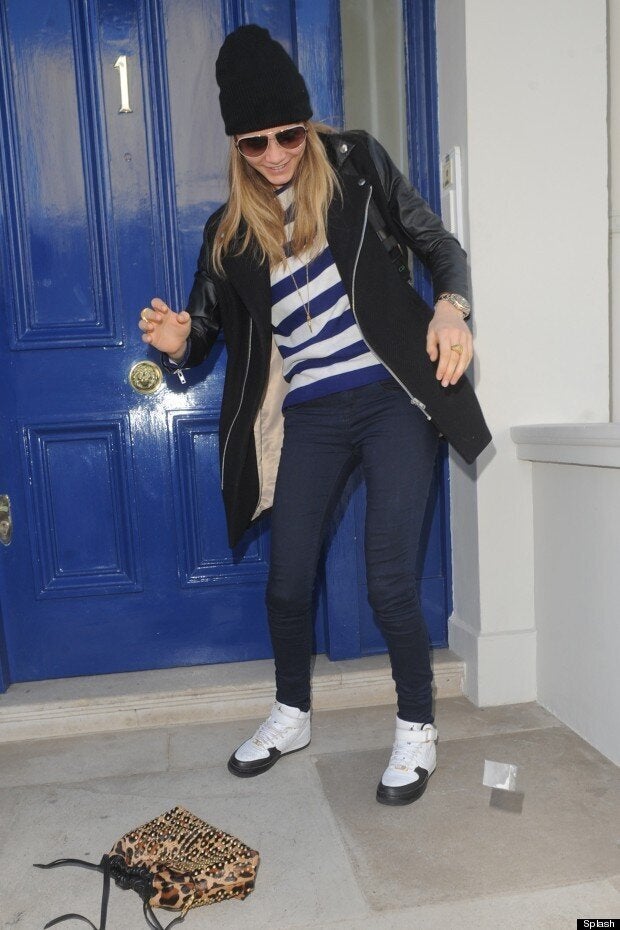 Celebrity Drug Scandals