Cilla Black is set to host a one-off special episode of her hit television show 'Blind Date'.
It has been confirmed the 70-year-old presenter will preside over another instalment of the much-loved dating game - which she hosted from 1985 to 2003 - during a programme celebrating her 50 years in showbiz.
In a statement, Cilla said: "I can't believe its been 50 years since I started this incredible journey. I've made some wonderful friends over the years and experienced some magical moments. I'm thrilled to be back at ITV to celebrate these in a special one off entertainment show".
The special episode - will be part of a 'The One And Only Cilla Black', hosted by Paul O'Grady - is expected to feature some of the most memorable contestants from the ITV show.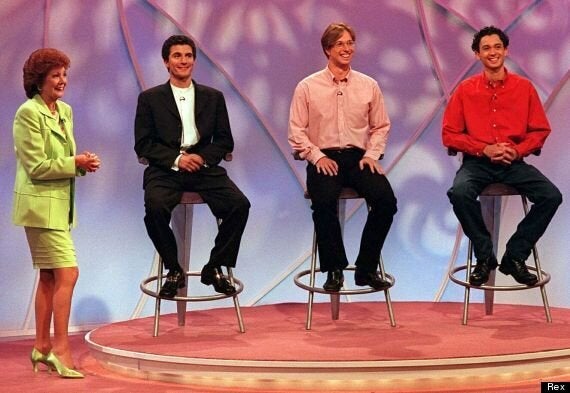 The Sun also reported that those who haven't found love will be able to try and land a date for the second time.
A source said: "'Blind Date' was renowned for some of its 'out there' contestants. It will be great to see what some of the most memorable ones are up to now.
"And for those who are still single, Cilla will play the dating game one more time. Who knows, this time they might actually find love!"
Several celebrities featured on 'Blind Date' before they made their name, including Amanda Holden, Nikki Grahame and Ed Byrne. However, it isn't known whether any of those stars will take part.