A movie poster for 'The Heat' has sparked outrage after a ridiculous Photoshop job on star Melissa McCarthy.
The actress looks completely unrecognisable in the promotional material, with her face notably slimmed, her eye colour changed, her skin heavily smoothed and even her facial expression altered.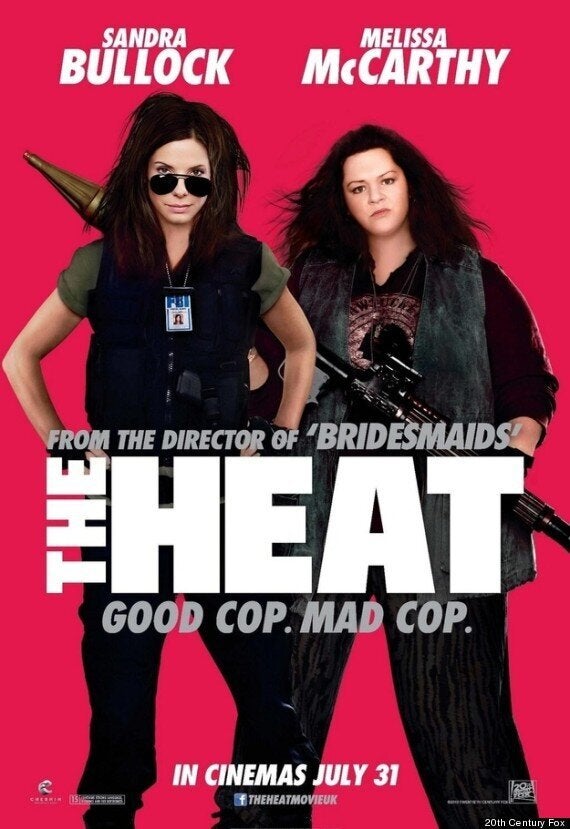 An original, pre-airbrushed image of Melissa alongside co-star Sandra Bullock, was captured by the The Shiznit, who branded the altered version "offensively bad craftsmanship" and "downright nasty".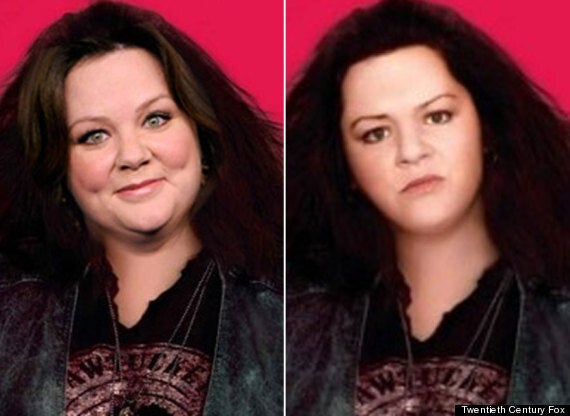 The film's distributors Twentieth Century Fox declined to comment on the furore when approached by The Wall Street Journal, but did note that 'the UK poster was pink, while the ones across the US are orange, blue and red'.
Meanwhile the 'Bridesmaids' star has also been forced to comment on cruel weight jibes dished out by a film critic.
In February, Rex Reed of the New York Observer referred to her as "tractor-sized" and "a gimmick comedian who has devoted her short career to being obese and obnoxious with equal success."
"I just thought, that's someone who's in a really bad spot, and I am in such a happy spot. I laugh my head off every day with my husband and my kids who are mooning me and singing me songs," she added.
You tell 'em Melissa. We love you just the way you are.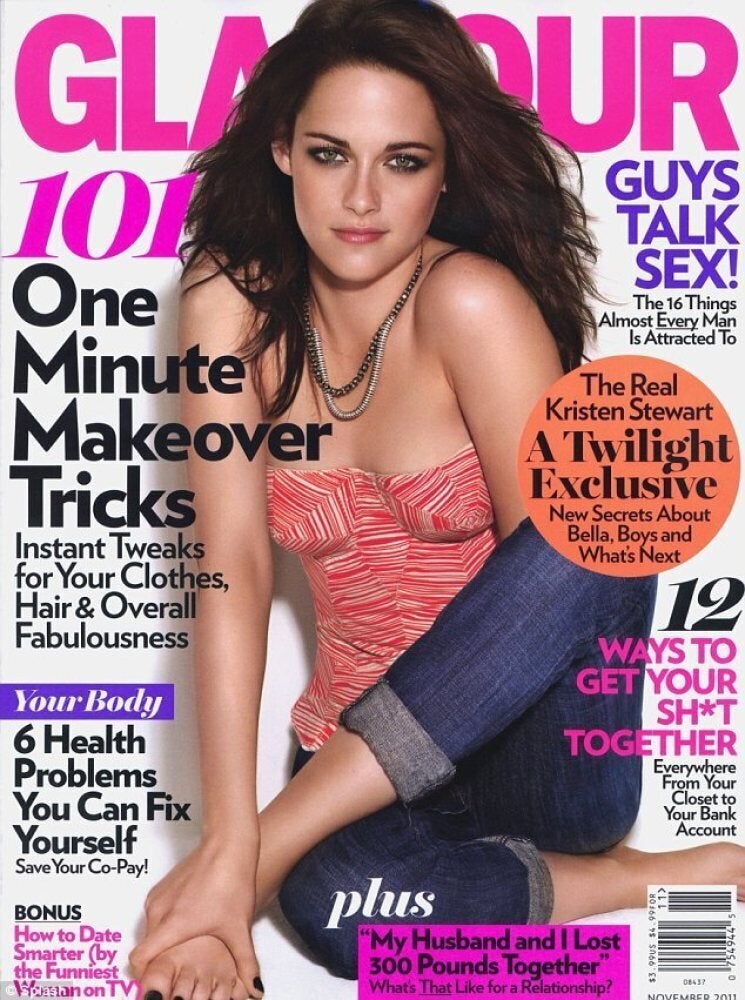 When Photoshop Goes Wrong...
Related