Funnyman Rob Brydon has been recognised for his services to comedy and broadcasting with the MBE - and said he accepted it "for short Welshmen everywhere".
His honour comes just a year after he was one of the hosts for the Queen's Diamond Jubilee concert outside Buckingham Palace.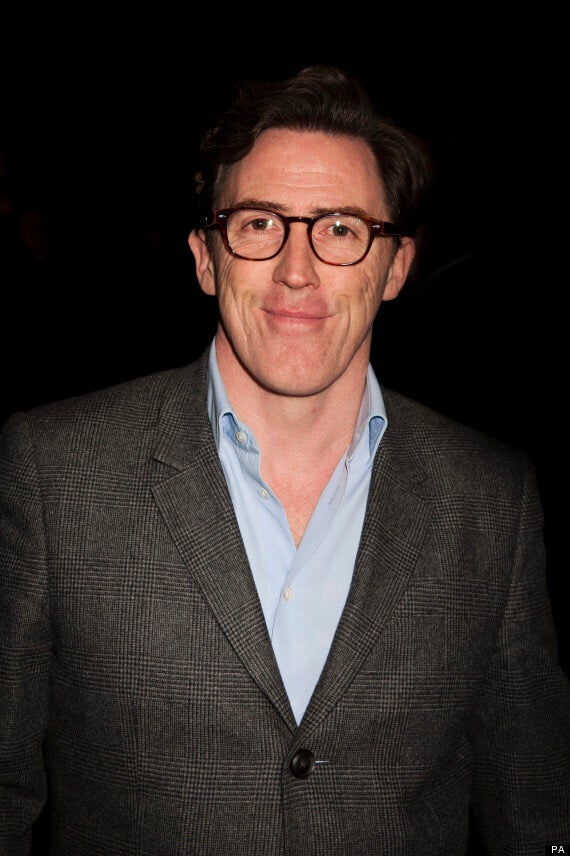 The 48-year-old has been a recognisable face - and voice - for years with his appearances on panel shows, radio programmes and sticoms including his unforgettable role as Uncle Bryn in 'Gavin And Stacey'.
He said: "This is a great honour and an even greater surprise. I accept it not just for me but for short Welshmen everywhere."
Brydon, a father of five, began his career as a radio presenter after dropping out of the Royal Welsh College of Music & Drama in Cardiff.
After appearing on Radio Wales, he went on to present a youth show for BBC Radio 5.
His TV career took off with prominent appearances in the dark Human Remains and a starring role in melancholic comedy 'Marion And Geoff' as a pitiful cab driver going through a divorce.
Since then he has never looked back, hosting his own chat series and the panel show 'Would I Lie To You?'.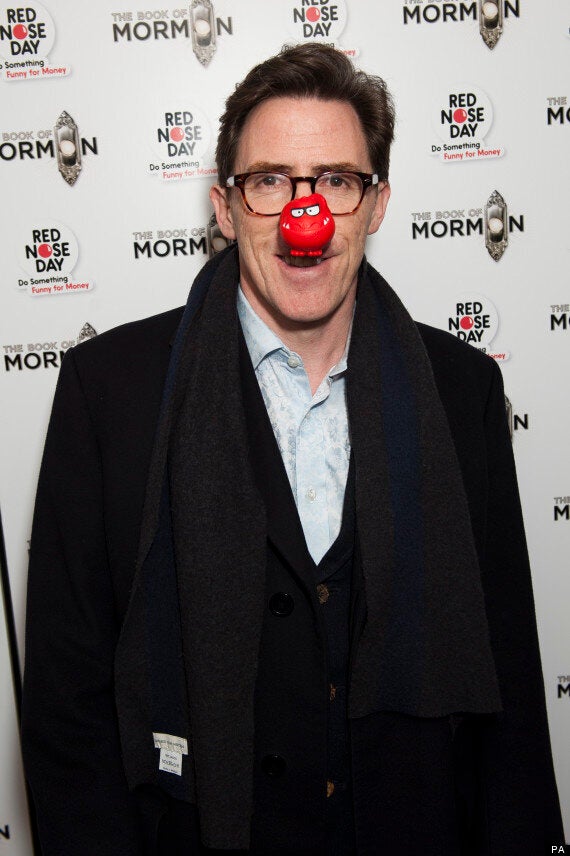 A gifted mimic, he once stood in for Ken Bruce for an entire edition of the mid-morning host's Radio 2 programme for an April Fool's Day gag, bewildering many regular listeners as he rambled away.
Brydon has also taken film roles in movies such as 'A Cock And Bull Story' and appeared alongside Steve Coogan in the semi-improvised TV series 'The Trip' in which they played caricatures of themselves.
He has also been familiar to millions, albeit often unknowingly, through his voiceover work on numerous ad campaigns for Toilet Duck, Pot Noodle and Crunchy Nut Cornflakes.
Popular in the Community