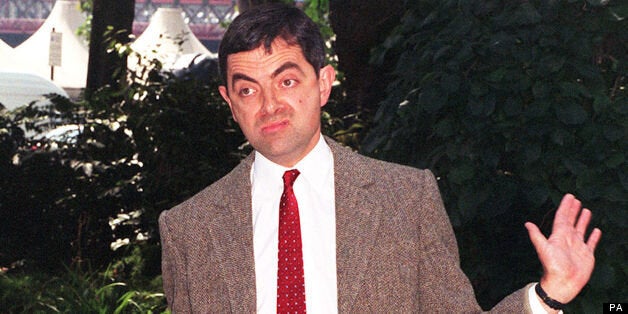 Hurrah and huzzah! Rowan Atkinson has been made a CBE in the Queen's Birthday Honours - and says "it came as a genuine surprise and is a great honour".
The honour isn't a surprise to us, though. Because Atkinson is A National Treasure (TM) - and not just for his portrayal of the inimitable Blackadder.
We've rounded up 12 of our favourite Atkinson sketches - from both his live performances and his days on 'Not The Nine O'Clock News' - in a video slideshow below.
Whether it's the verbal ("Wild? I was absolutely livid!" ) or the physical (invisible drumming, anyone?), Atkinson's delivery and timing - and his talent for making something as funny as possible - is impeccable.
But don't just take our word for it. Sit back and enjoy these classic moments...
Related