Just when you thought it couldn't get any worse for Tulisa, it has been reported that the former 'X Factor' judge has been left "utterly petrified" after a stalked confronted her at her home.
According to The Mirror, a 24-year-old man snuck past security at her £5m Hertfordshire mansion before banging on the front door demanding to see her.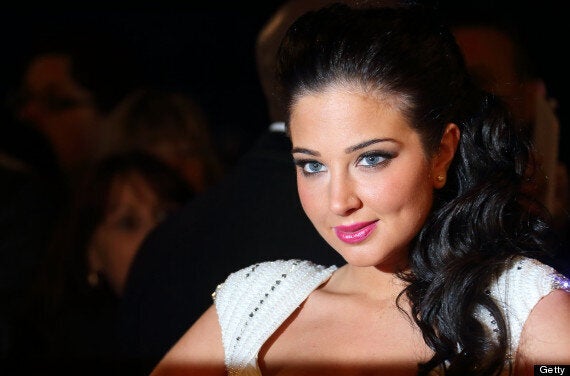 The singer's PA Gareth Varey had a "heated altercation" with the man before he fled the scene.
Police were called and managed to track the man down, before arresting him.
A source told The Mirror: "She has had an absolutely hellish past few days – and now this. She is at an all-time low. T is a girl whose professional life is in tatters. This guy started hounding her daily since the drug fixing story broke.
"He started knocking down her front door in the middle of the night and Tulisa was utterly petrified. This is the last thing she needs to be dealing with right now."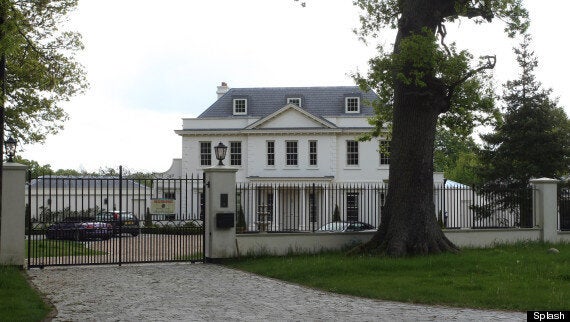 A police spokesperson confirmed to the paper that the man was later released without charge.
"The man was served a first warning for harassment. He was released with no further action and all parties involved are satisfied with this," they said.
But there could be even more bad news to come for Tulisa, as it has been strongly rumoured that a former friend of hers is set to enter the 'Big Brother' house.
The Daily Star claimed that the music producer-turned-professional sportsman intends to reveal all about Tulisa's "wild sex and drugs past", having grown up with the singer on the streets of North London.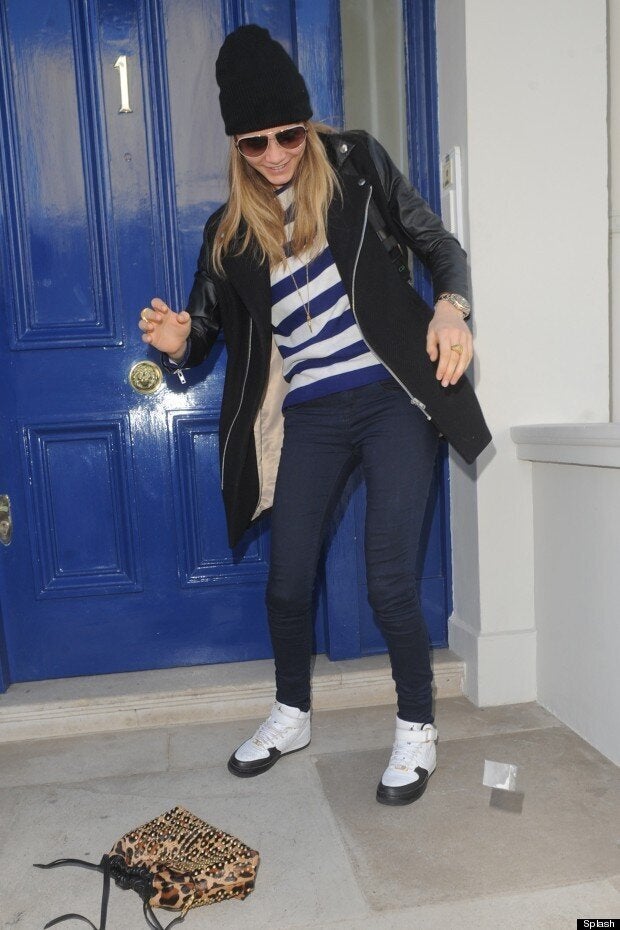 Celebrity Drug Scandals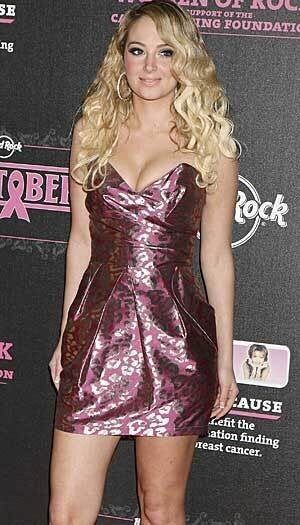 Tulisa's Terrible Trends