Fans of Nigella Lawson have reacted with fury, following the publication of photos showing her husband Charles Saatchi with his hands around her neck, during what is reported to be a public row between the couple.
The photos, published today in the Daily Mirror, show the pair sitting together at an outside table, with Saatchi reaching up to put his hands on the throat of the TV chef, while she looks upset and anxious.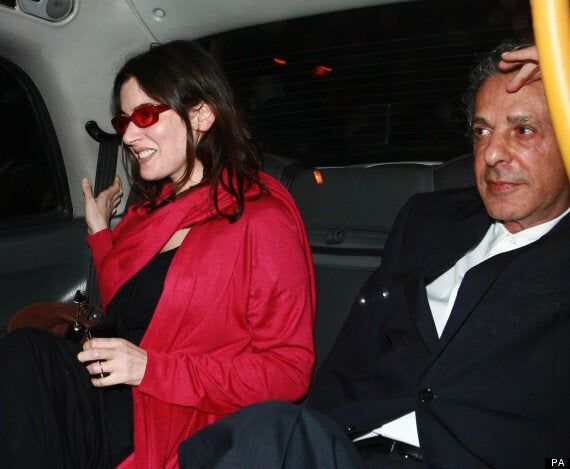 Nigella Lawson and Charles Saatchi have been married for 10 years
The Daily Mail reports that the ordeal with the millionaire art collector Saatchi left his wife in tears, before they returned together to their central London home after the incident last weekend.
Saatchi and Lawson have been married for 10 years. Longtime friends, they got together following the death of Lawson's first husband, journalist John Diamond.
The only previous hint of disharmony within the marriage has been on a much lighter note, with Nigella Lawson revealing that Saatchi is not a fan of his wife's much-celebrated cookery - she has said that he prefers "a bowl of cereal".
Fans have been quick to condemn Saatchi for his actions, using Twitter to vent their anger: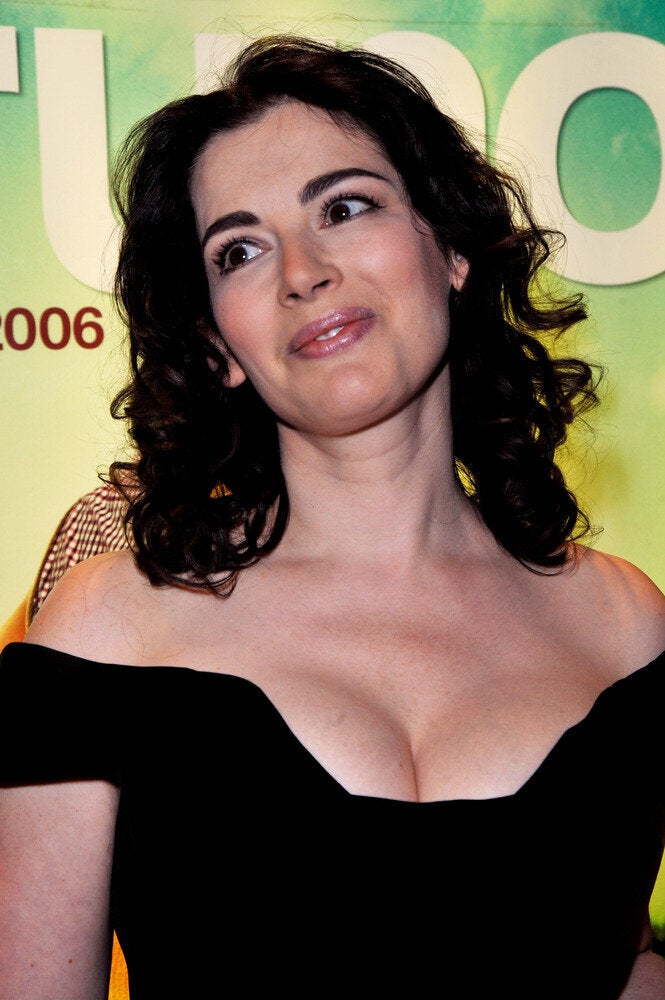 Nigella Lawson
Related