Britney Spears has debuted her first solo material in two years, with the arrival of her song 'Ooh La La'.
LISTEN ABOVE to 'Ooh La La' and let us know what you think of Britney's new sound...
The singer's latest track comes from the 'Smurfs 2' soundtrack, which will be released on 29 July, and has also revealed that she is now working on her eighth studio album, which she expects to release by the end of the year.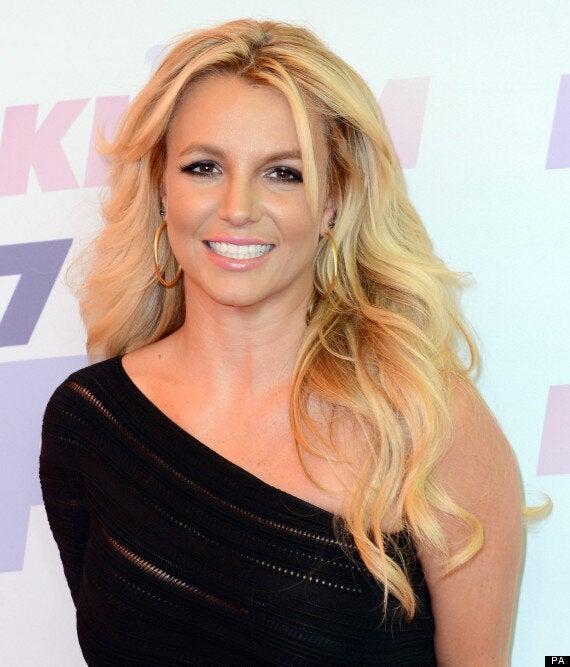 This is Britney's first solo material in two years
Spears debuted the track on Ryan Seacrest's show in the US, explaining, "I think it doesn't really certainly mean a certain phrase or anything, but it's about feeling good," Brit explained. "Like you make me feel like 'ooh la la' like when a guy makes you giddy... it's more of a feeling."
Spears has hinted that uber-producer William Orbit, famous for transforming Madonna's sound on the 'Ray of Light' album, will be joining her in the studio for her next album.
"I want to definitely take this album and have a new approach with it and make it a little different than anything I've ever done," she said. "Will has a lot of really interesting different tracks that I've listened to that are really cool that I haven't actually written on yet, but there's a lot of guitar and I think people will be surprised with this album. It's gong to be really different."
About Orbit's arrival in the studio, the singer gushed, "I've never worked with him before so I'm really, really excited."
Spears, one of the best-selling artists of all time with 100 million albums to her name, including five billboard number ones, was last seen as a judge on 'X Factor' in the United States. She can also be heard on Will.i.am's latest track 'Scream & Shout'.