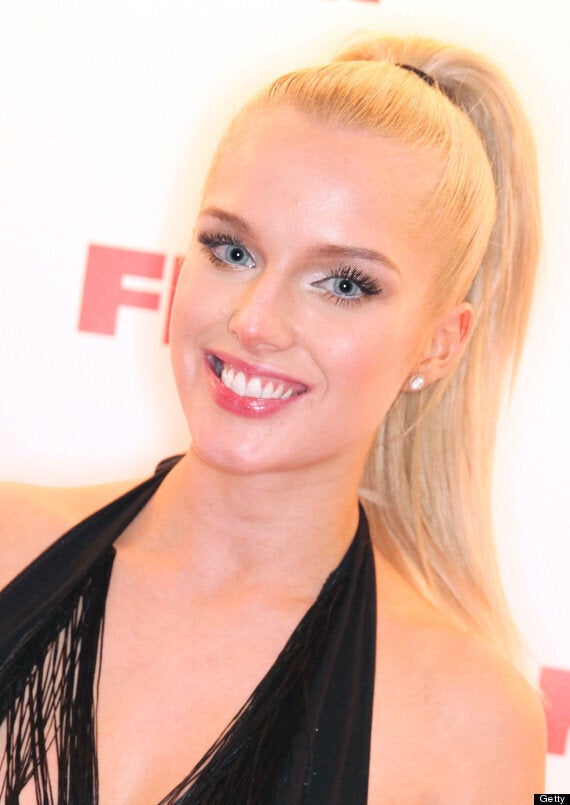 The former 'Coronation Street' star allegedly decided to have the operation after years of 'taunts' about her nose left her feeling self-conscious about her looks.
"She was still racked with self-doubt," a friend told the paper. "She was bullied throughout her school days about the size of her nose and it really affected her badly.
"She finally plucked up the courage and flew out to a foreign clinic at the start of last month. She was absolutely terrified before the op and there were points when she thought about pulling out."
The source added: "Being on Corrie meant she had nowhere to hide and any insecurities she had were made ten times worse because she was being broadcast to the nation almost every night of the week.
"If the truth be told she has wanted to get a nose job for years, but she's always been scared of going under the knife."
Helen - whose nose looked perfectly fine to us - reportedly had the surgery earlier this year, while her boyfriend Scott Sinclair was rushed to hospital to remove a blood clot from his shoulder.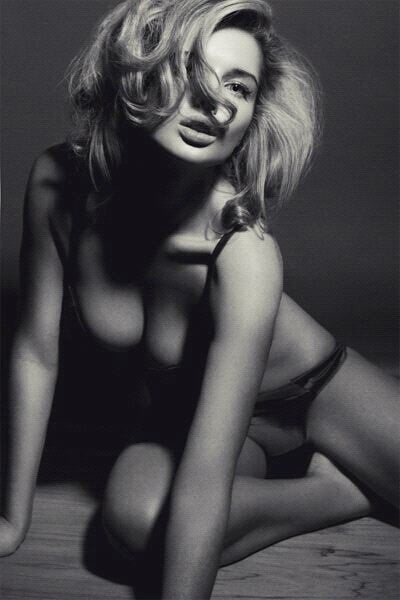 Helen Flanagan: Her 100 Sexiest Pics
The star is now apparently planning an attack on the charts, revealing that she has filmed a music video, as she returned to Twitter following a break, on Sunday.
"Hey guys! Sorry I've not been tweeting in a while been super busy and my twitter wasnt working xxx," she said.
"Loving shooting my music video very exciting."
Will you be buying H-Flan's single? We'll be first in line...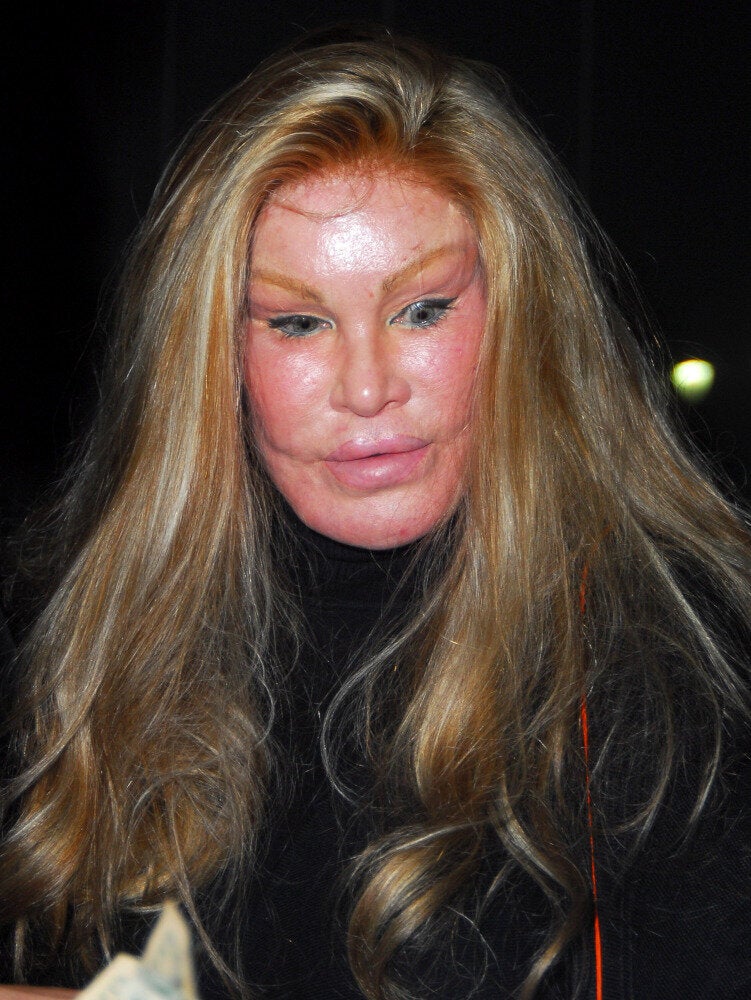 Surgery Celebs