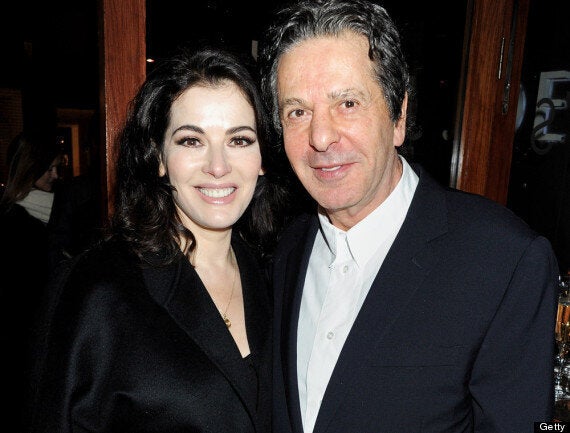 While Nigella appeared to be grimacing in the pictures, and was later seen leaving Scott's restaurant in Mayfair in tears, Charles has claimed they paint a "far more drastic and violent impression" of the incident.
He told the Evening Standard: "About a week ago, we were sitting outside a restaurant having an intense debate about the children, and I held Nigella's neck repeatedly while attempting to emphasise my point.
"There was no grip, it was a playful tiff. The pictures are horrific but give a far more drastic and violent impression of what took place. Nigella's tears were because we both hate arguing, not because she had been hurt.
"We had made up by the time we were home. The paparazzi were congregated outside our house after the story broke yesterday morning, so I told Nigella to take the kids off till the dust settled," he added.
A spokesperson told PA: "Inquiries are in hand to establish the facts in order to assess whether an investigation is necessary."
They added that Nigella has not made any complaint to the police.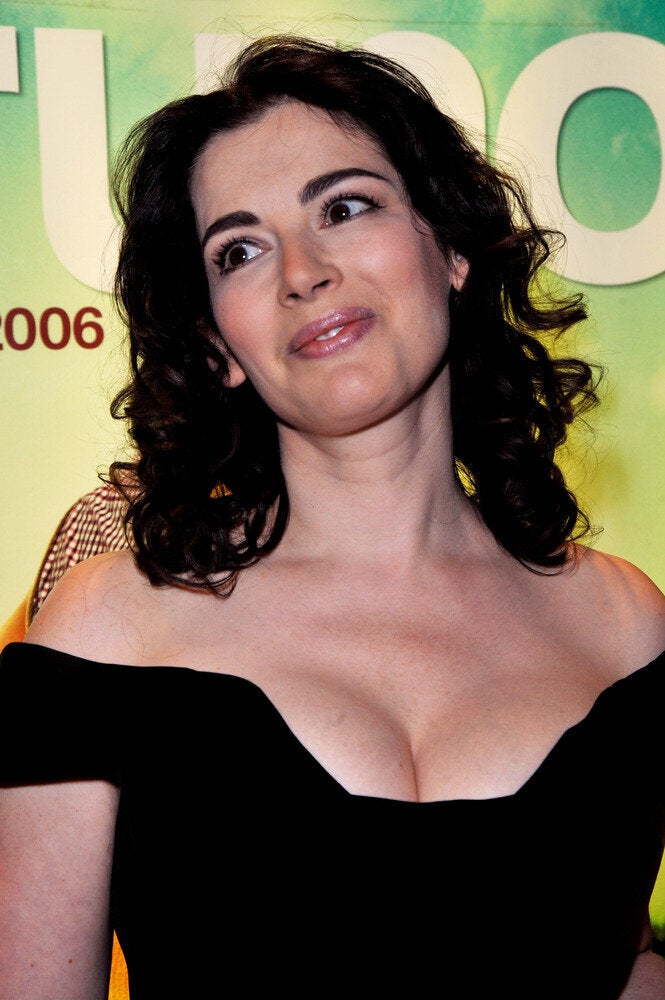 Nigella Lawson