One Direction have given Twerking Queen Miley Cyrus a run for her money in the booty shaking stakes after performing the dance move on stage in Miami.
However, some of the boys weren't so sure on how to bust the groove, so had to look up a tutorial on YouTube while Liam kept the crowd entertained by rapping Drake's 'The Motto'.
And naturally, as they finally mastered the move, they sent their hordes of adoring fans wild.
Hit play on the video above to see 1D shaking their thing.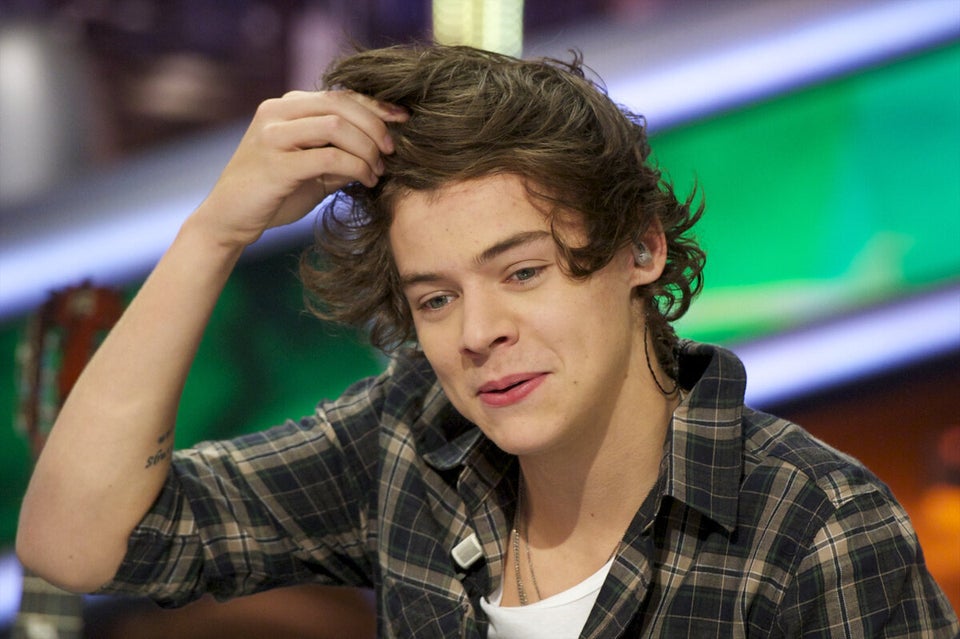 19 Reasons Why We Love Harry Styles