The singer-actress and former American Idol judge could be starring opposite Antonio Banderas, Martin Sheen and Rodrigo Santoro in the upcoming drama, said The Hollywood Reporter.
It would be the 43-year-old's first big screen role since she starred opposite Jason Statham in action thriller Parker. The 33, which is being directed by Patricia Riggen and produced by Mike Medavoy, is based on the true story of the 33 Chilean miners who were rescued after being trapped for 69 days in 2010.
Antonio is playing the role of Mario Sepulveda, the charismatic miner nicknamed "Super Mario", while Martin has been cast as a miner's father. 300 actor Rodrigo is taking on the role of a fellow trapped miner in the film, which has been written by Mikko Alanne and Jose Rivera.
It is not known what role J-Lo will play.
Production is expected to begin in the autumn in Chile.
Jennifer, who recently performed at the Sound Of Change fund-raising gig in London and caused controversy with her skimpy outfit on Britain's Got Talent, previously starred in movies such as romantic comedies Maid In Manhattan, Gigli and Monster-In-Law, as well as thrillers U-Turn and Out Of Sight.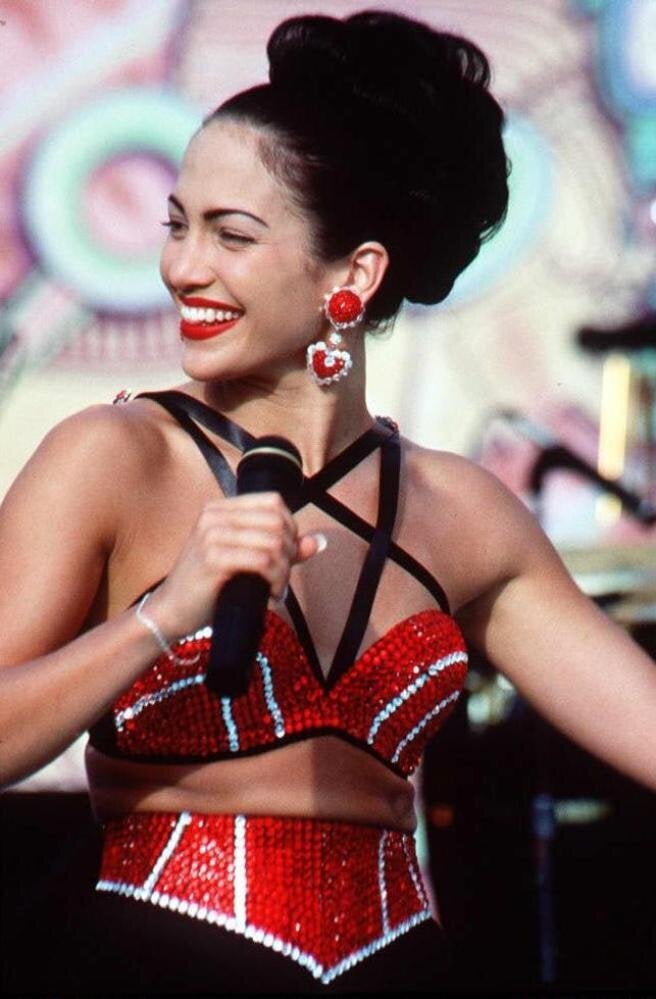 Style Evolution: Jennifer Lopez