Plastic surgery stalwart Jackie Stallone has admitted she thinks she's had too many procedures and "looks like a chipmunk" as a result.
The 91-year-old 'Celebrity Big Brother' star - who is the mother of actor Sylvester Stallone - also said thought she looked like a "pet bulldog", despite still undergoing surgery.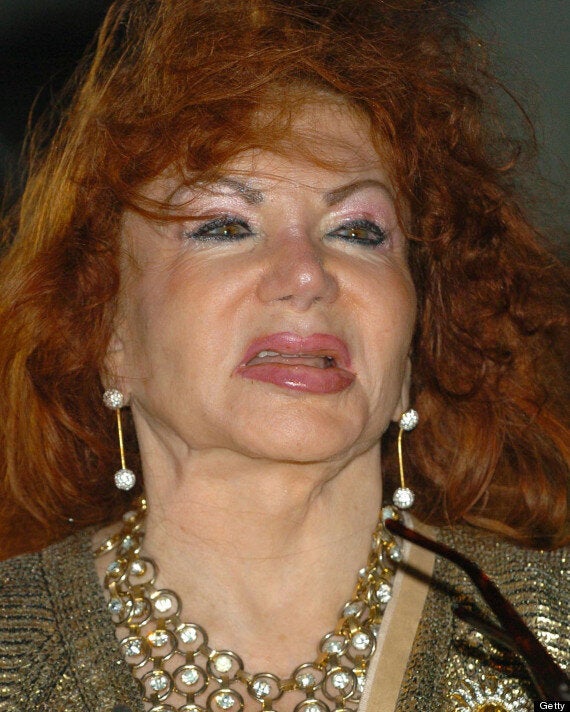 Asked in an interview with Reveal magazine if she still goes under the knife, she said: "I do, and actually I've got too much. I look like I've got a mouthful of nuts... I feel I look like a chipmunk.
"I know it isn't normal. The papers in London are the worst. They say, 'She's the world's worst', that I look like a pet bulldog. I really do. I've seen too much bad work."
Jackie - who famously came face-to-face with ex-daughter-in-law Brigitte Nielsen in the CBB house back in 2005 - caused concern in February after suffering a heart attack.
The Sun reported that she was rushed to hospital for heart surgery after collapsing at her California home.
Read the full interview with Jackie in this week's reveal magazine, out now.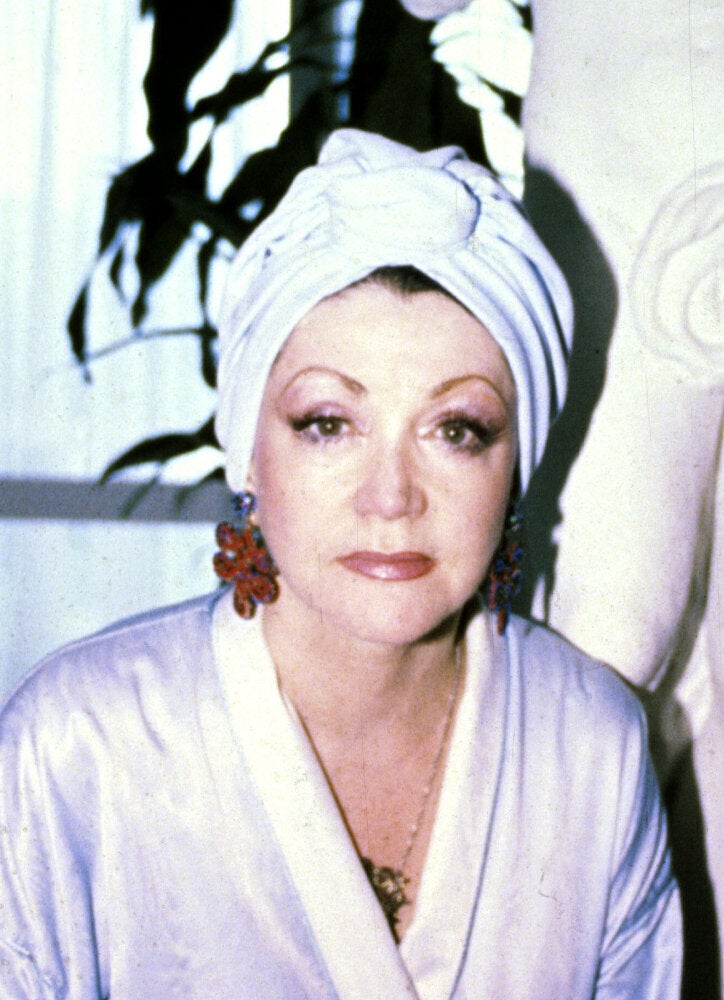 The Changing Face Of Jackie Stallone
Related