Andrea McLean has posed make-up free for a new photoshoot, admitting she doesn't feel like herself when wearing it.
The 'Loose Women' star went sans slap for Closer magazine, telling them she prefers a nude face when she's not nattering with her co-hosts on the ITV lunchtime show.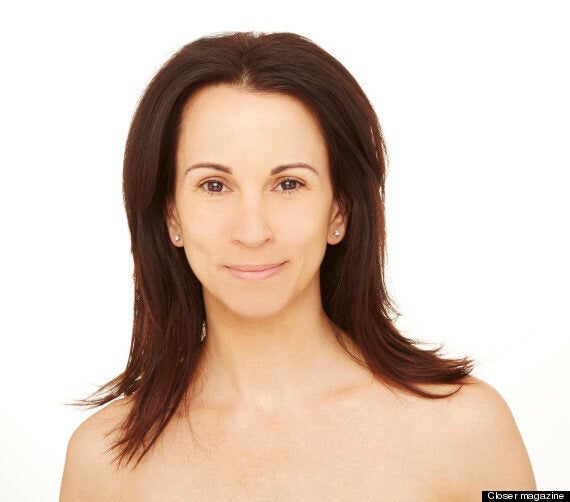 Andrea poses make-up free for Closer magazine
"When I get home, I can't wait to take off my make-up, remove my contact lenses and tie up my hair!" she said. "I feel like I'm back to being me."
Andrea - who grew up in Trinidad before moving to UK aged 15 - added that she always uses suncream as she has problems with her skin.
She says: "I tan easily, but I always use SPF50 on my face as I have pigmentation problems. I also fake it with St Tropez."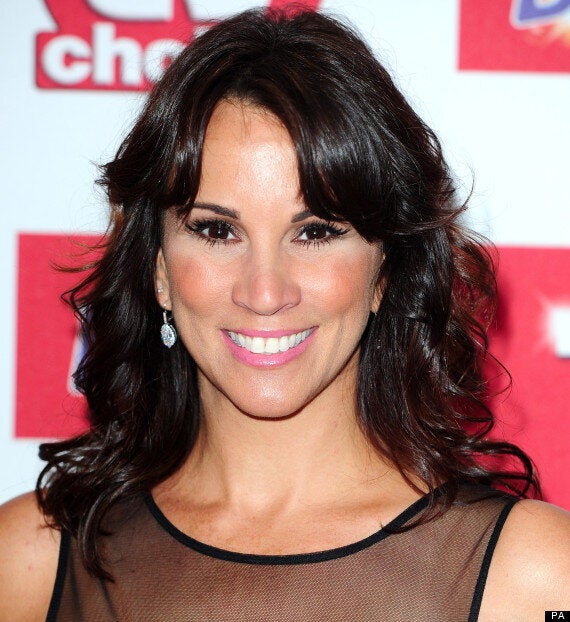 Andrea as fans are more used to seeing her
Andrea also revealed she hasn't ruled following in the footsteps of some of the other 'Loose Women' by going under the knife, saying: "I haven't thought about any surgery yet, but anything that makes you feel good shouldn't be sneered at."
More pictures of stars without make-up including Claire Richards, Danniella Westbrook, Lauren Goodger and Tricia Penrose appears in this week's Closer magazine, on sale now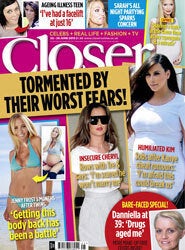 Popular in the Community