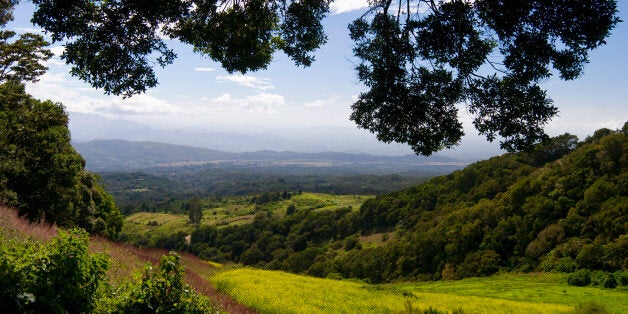 According to a report by Live and Invest Overseas, there are 21 cities around the world that would offer the "greatest potential" for a retiree.
The company have published their first First Annual Retire Overseas Index, which ranks locations on a variety of factors including climate, living cost, health care and safety.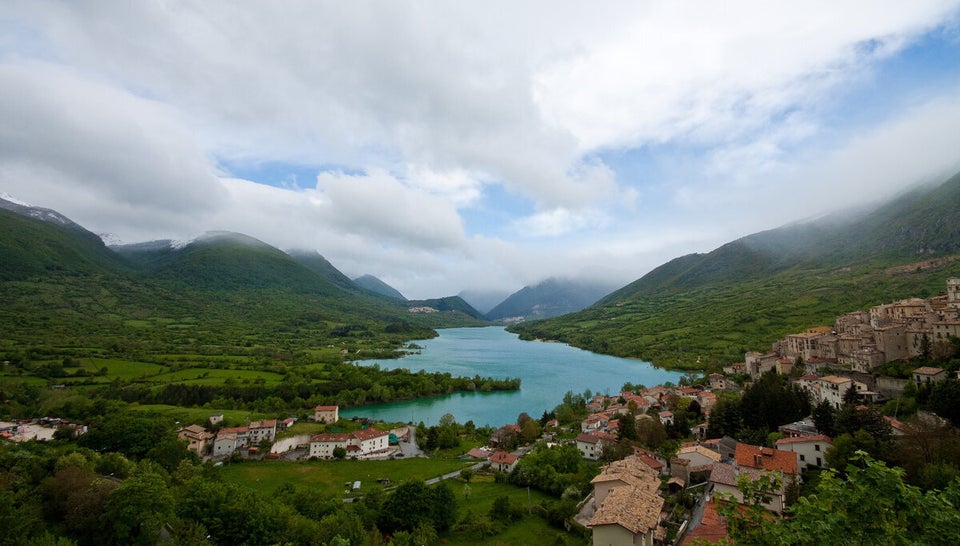 The World's Top 21 Overseas Retirement Havens
Instead of ranking countries, as tends to be the case, the company have focussed on naming retirement cities.
Kathleen Peddicord, publisher of Live and Invest Overseas and HuffPost blogger, explained the company's decision
"Naming countries as top places to retire is silly. It doesn't make any sense. Because even very small countries can offer dramatically different standards of living, lifestyle options, costs of living, climates, etc.," says Kathleen Peddicord, publisher of Live and Invest Overseas and HuffPost blogger, in a statement.
"Belize is maybe the best example. It's a tiny country with all of 350,000 people, yet it offers both Caribbean beach living and back-to-basics country living on the mainland in the Cayo district."
Here's why these locations have been selected:
Cheapest places to live well: Cuenca, Ecuador; Granada, Nicaragua; Hoi An, Vietnam; and Chiang Mai, Thailand
Rich with culture, history and romance: Languedoc, France; Abruzzo, Italy; and Istria, Croatia
Beachfront living on a budget: Costa de Oro, Uruguay; Hua Hin, Thailand; Cebu, Philippines; and Hoi An, Vietnam
Beach living in company of fellow expat retirees: Puerto Vallarta; Ambergris Caye, Belize; and the Panama City Beaches
In which of these places would you most like to grow old? Let us know in the comments below.