According to The Mirror, the former 'Coronation Street' star was locked in a utility room after being confronted by three intruders who were brandishing a hand-saw and a screwdriver, and is now "too scared" to return home.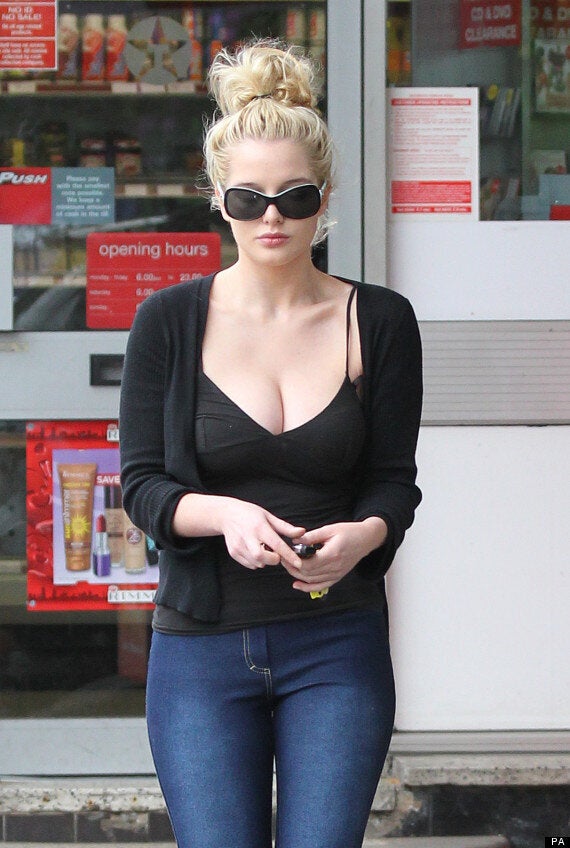 Helen pictured at a petrol station on Wednesday
She reportedly told a friend: "I can't cope with going back there - I don't feel safe in my own home anymore. I could have been killed.
"It was the most frightening experience of my life. I was absolutely petrified. I'm a nervous wreck as a result of it.
"I haven't slept a wink for nearly 24 hours - I'm totally exhausted but I just can't sleep."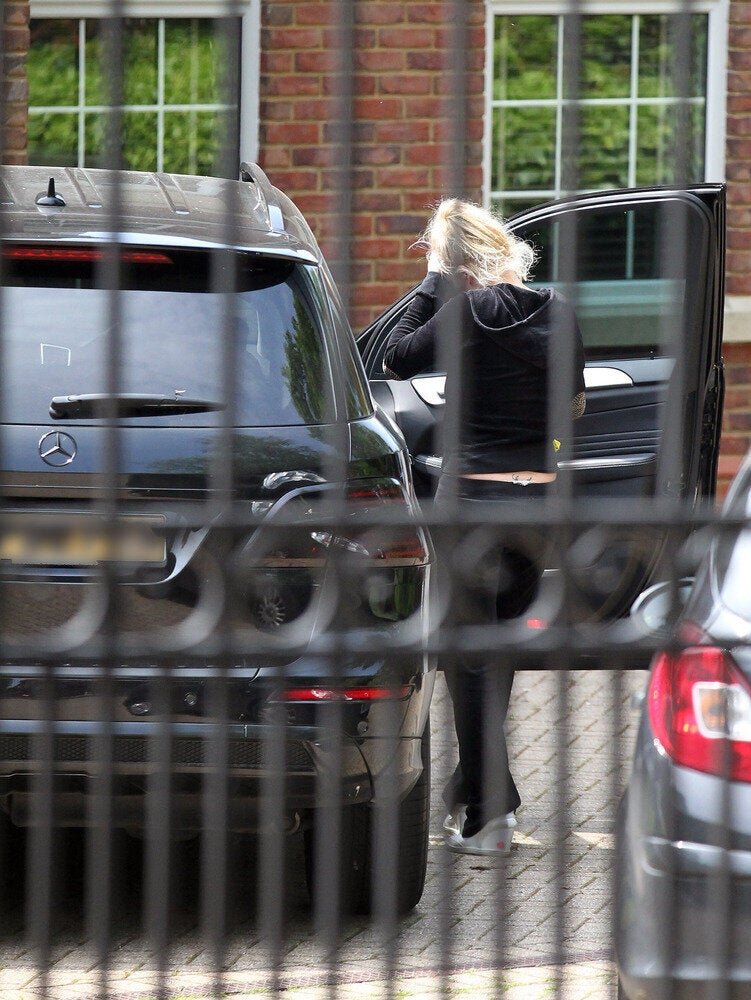 Helen Flanagan burgled
The burglars got away with valuable jewellery and a mobile phone, just hours after Helen tweeted that she was home without boyfriend Scott Sinclair.
A spokesperson for the star previously told PA: "We confirm the home Helen shares with Scott was burgled last night.
"Helen is naturally very shaken but is unharmed. The police have been called and are investigating." Helen is said to be too scared to return home
Helen was pictured leaving her house on Monday, and has now been seen at a petrol station on Wednesday.
She is reportedly staying with a friend as she decides what to do next.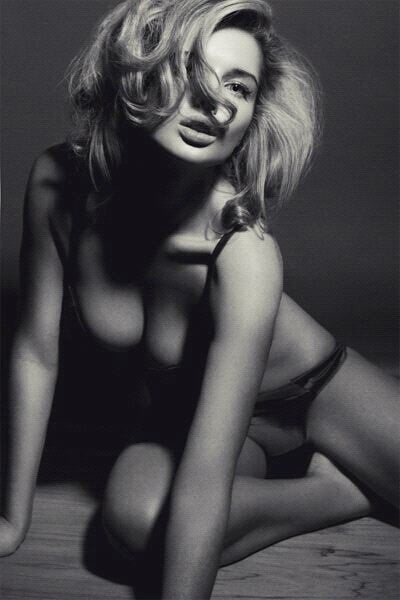 Helen Flanagan: Her 100 Sexiest Pics