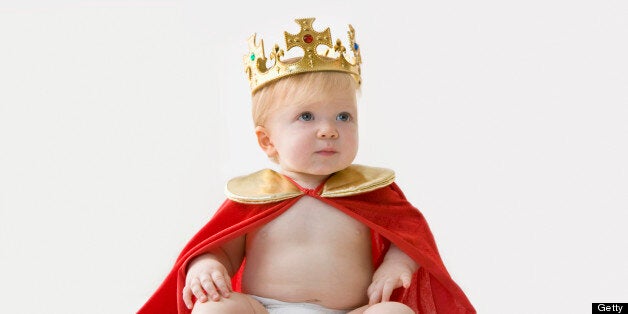 Ahead of the media meltdown that will be the birth of the royal baby, HuffPost UK Lifestyle thought we'd pull together everything you need to know about the future prince or princess.
While not everyone will be waiting with baited breath for the baby's arrival, there's no denying the importance of Kate and Wills' bundle of joy -- #royalbaby is the most re-tweeted hashtag of all time on Twitter. Fact.
Scroll down for some fun and interesting facts about the future HRH.
Our personal favourite is: at 36 weeks the baby's head was the size of a Romaine lettuce. Just imagine that little lettuce-sized crown. Aww.

Copy the code below to embed this infographic on your site