Apprentice candidate Alex Mills plays the role of a nightmare date - as a team leader steps down for the first time in the history of the BBC One show.
Alex, 22, whose groomed eyebrows have become a show talking point, wears make-up and dons purple socks and ripped-jean shorts to play Herbert, the personification of a bad date, in a TV advertising campaign.
His team Endeavour, led by business analyst Jordan Poulton, make the commercial to plug their dating website, Cufflinks, for young professionals.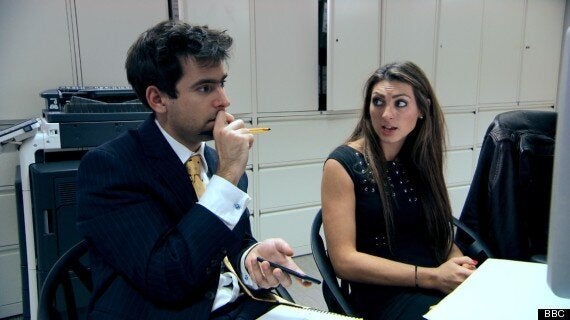 Meanwhile, rival team Evolve pick Jason Leech, 29, a historian and property developer, to lead their group.
But after Evolve spend 45 minutes deciding on the colour of their logo for their over-50s site Friendship And Flowers, Jason gets blamed for the chaos and is accused of being "out of his depth".
For the first time on the show, a team leader abdicates, and retail entrepreneur Luisa Zissman, who boasts that she has the sex appeal of Jessica Rabbit and a brain like Einstein, takes over from Jason.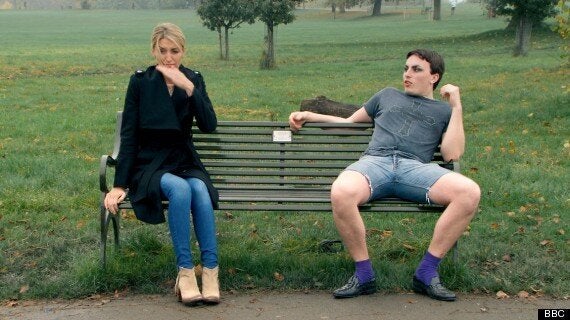 Lord Sugar's sidekick Nick Hewer says: "Yesterday, I watched the disintegration of Evolve."
But he added: "After Jason abdicated, things have settled down."
:: The episode is broadcast on Wednesday at 9pm on BBC One.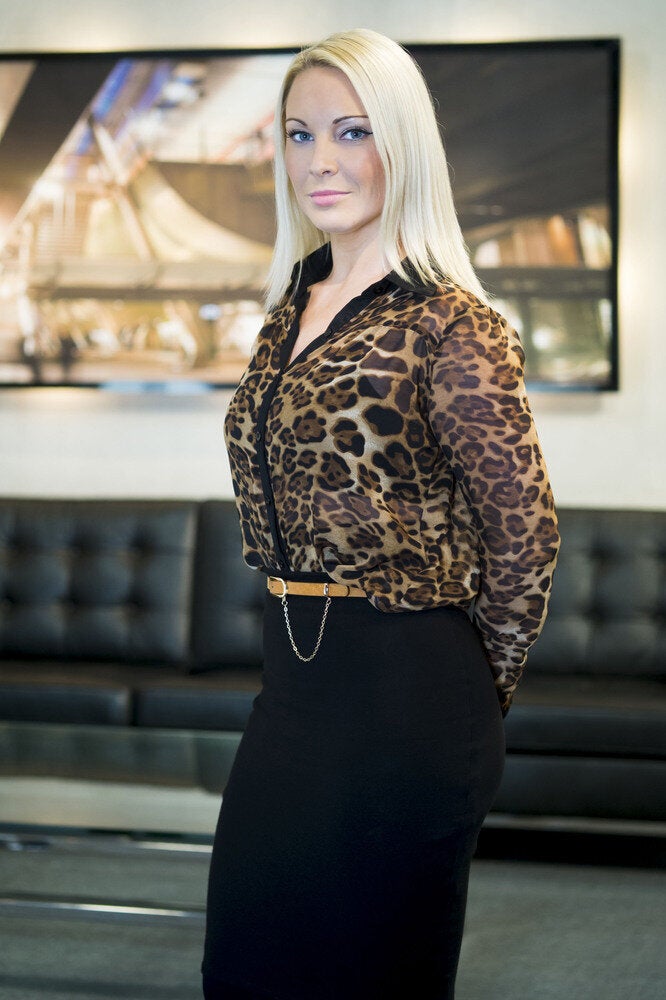 The Apprentice 2013: Meet The Candidates
Related