Amanda Bynes has taken to Twitter to reveal that she has undergone more surgery to remove webbing from between her eyes.
The troubled former teen star has hailed herself as a "hero" for living with the birth defect for 27 years, and said she is planning further work on the bridge of her nose, after previously undergoing an operation on it earlier this year.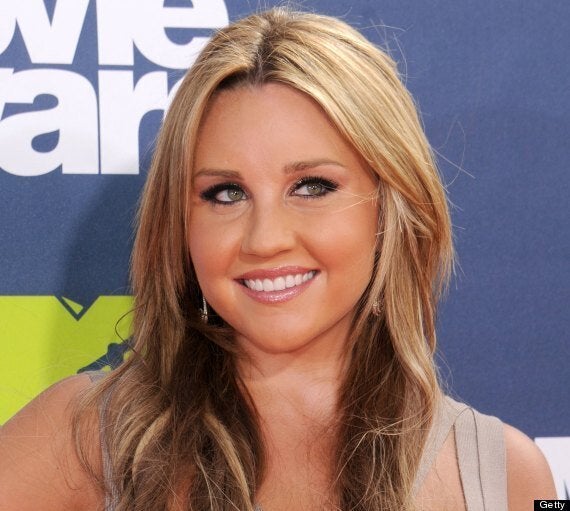 The actress said that she had spoken out to stop the media "using old photos of me and stop writing lies about me having odd behavior".
She also praised the work she's had done saying it had worked 'miracles' for her, telling her 2.2m followers: "There's a surgery for everything that's wrong with you!"
Read her bizarre rant below: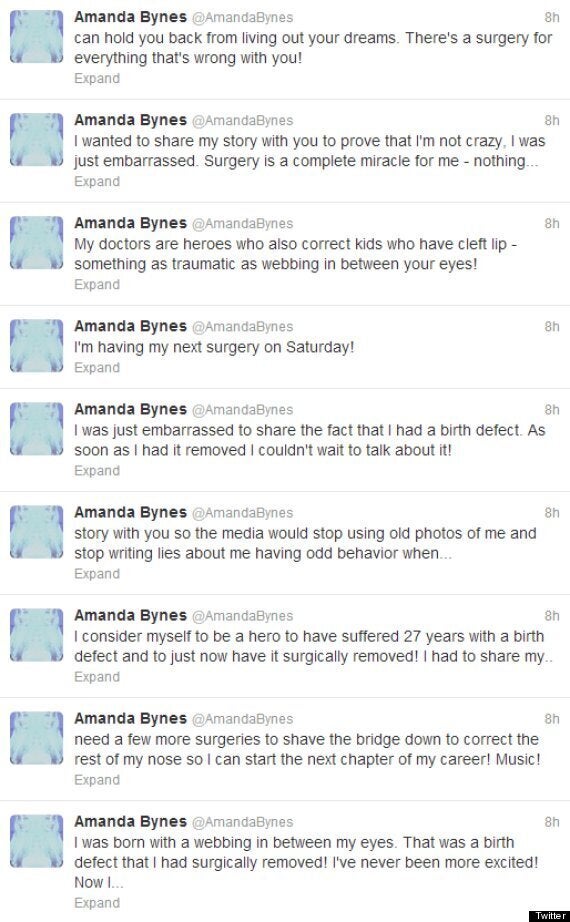 Amanda was rumoured to have signed a music deal with Chinga Changa Records and be working with Wyclef Jean, but she has now denied the reports, tweeting: "I never spoke to anyone at Chinga Changa Records. I got an offer for a bigger record deal that I'm taking as soon as I get my surgeries!"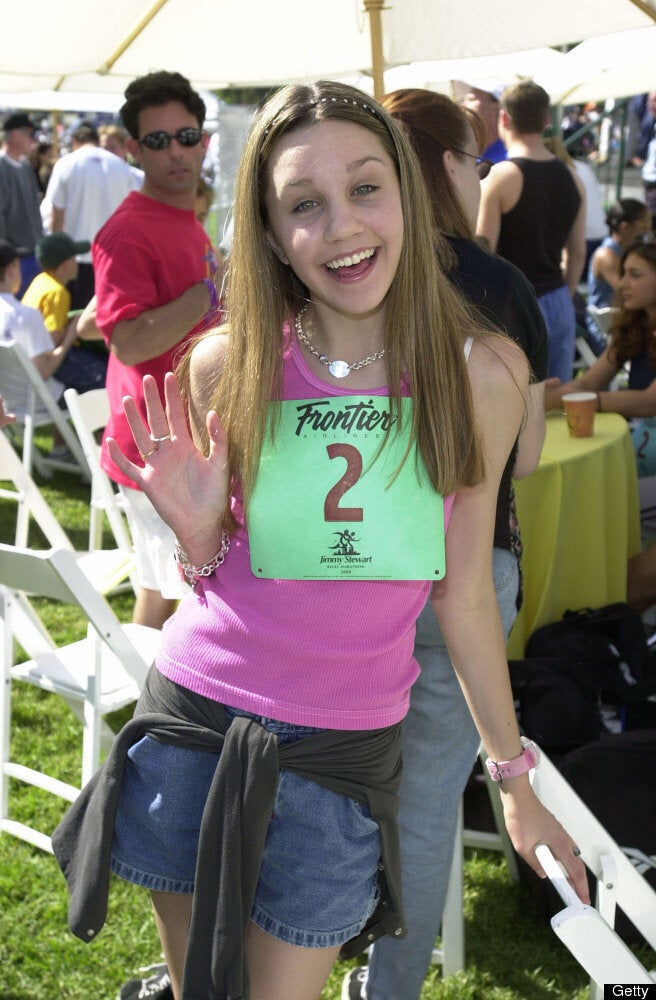 Amanda Bynes Through The Years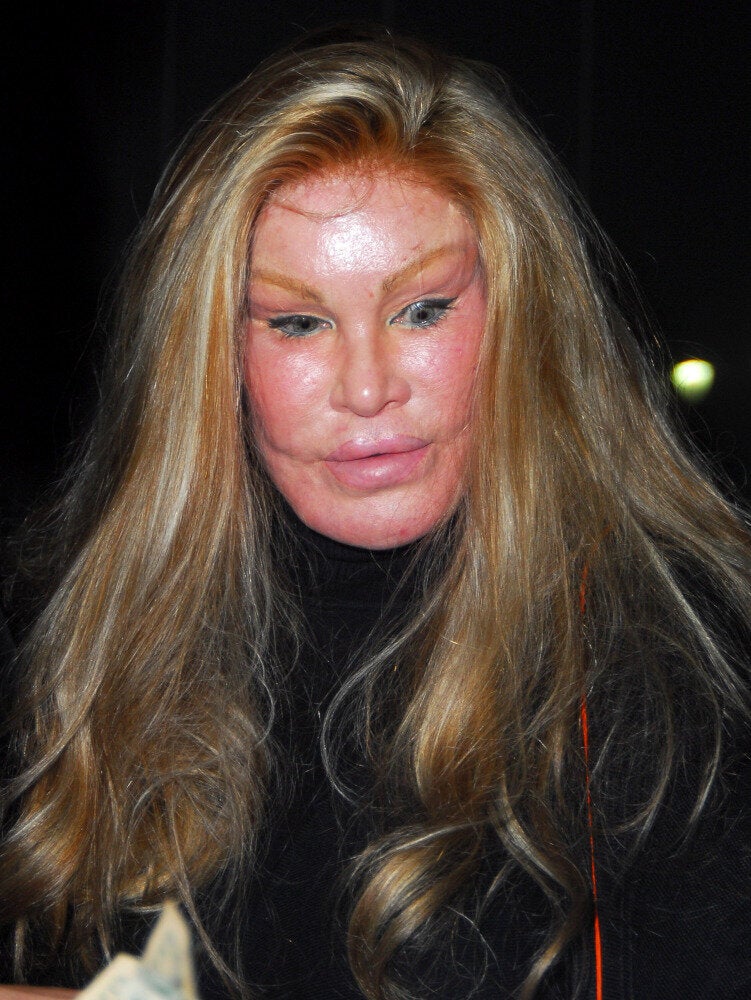 Surgery Celebs