Helen Flanagan has reportedly moved in with Sunderland footballer Wes Brown after becoming too scared to return home following a burglary which saw her confronted by three armed robbers.
The former 'Coronation Street' star is staying with Wes - who owns Helen's £2.2m Cheshire mansion she shares with Manchester City player Scott Sinclair - and his wife Leanne in the wake of the robbery.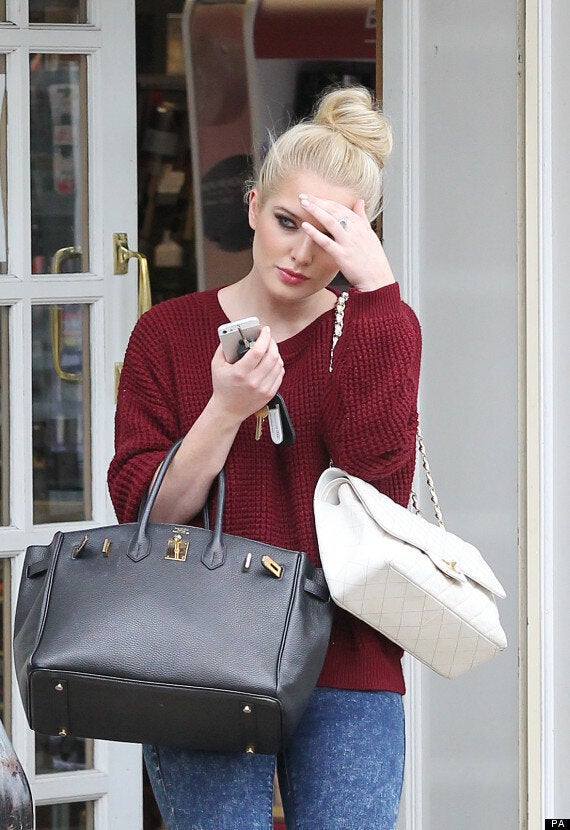 A source told The Sun: "Helen's too traumatised to go back," a source said. "Wes owns Helen and Scott's house, so thought it's the least he could do."
The Mirror claimed she told a friend: "I don't feel safe in my own home anymore. I could have been killed.
"It was the most frightening experience of my life. I was absolutely petrified."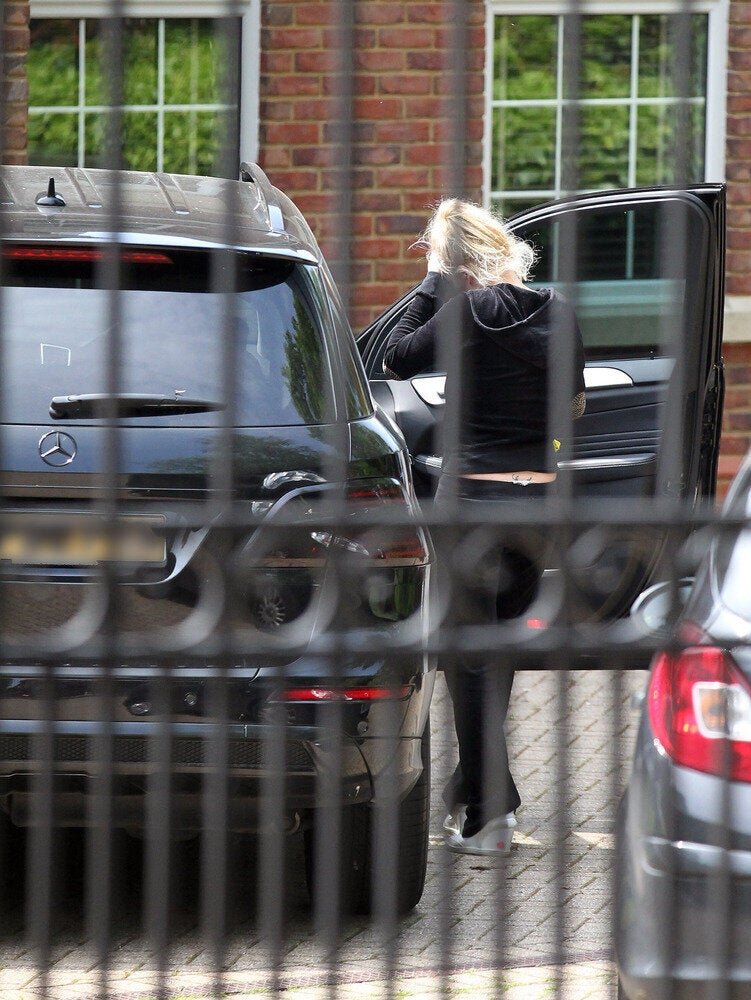 Helen Flanagan burgled
The burglars got away with valuable jewellery and a mobile phone, just hours after Helen tweeted that she was home without boyfriend Scott.
A police investigation has since been launched.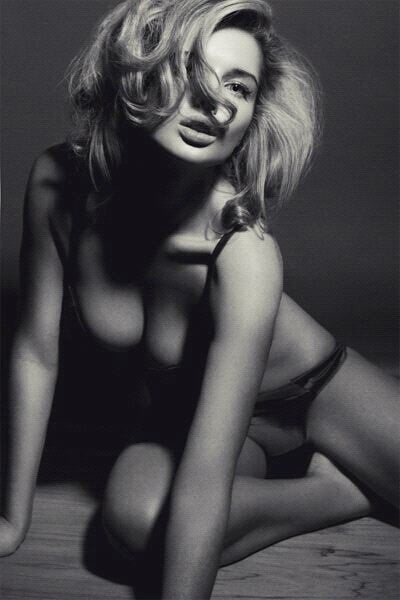 Helen Flanagan: Her 100 Sexiest Pics