There you are, getting married, when BOOM, you've been photobombed by a tiger.
This particular big cat made his unexpected appearance at the nuptials of Andrew Madgwick and bride Karma at Paignton Zoo in Devon.
Thankfully the wedding crasher – a Sumatran tiger named Banda - was separated from the couple by a pane of glass. Andrew Madgwick, bride Karma and Sumatran tiger Banda pose for the camera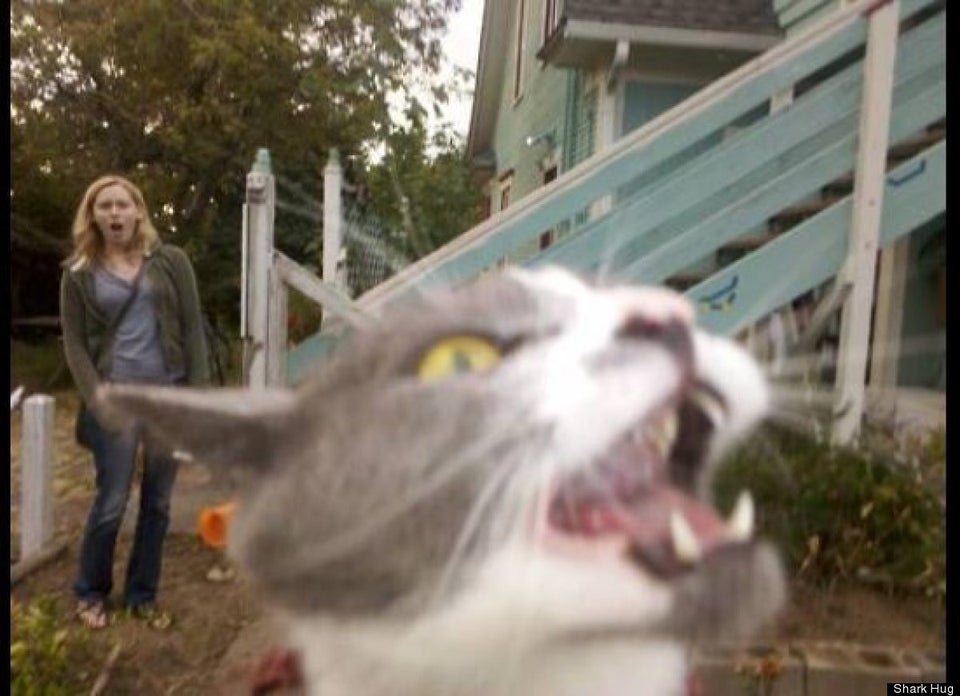 125 Animal Photobombs
Popular in the Community