 In an interview with Radio 1 this week, the rapper said there will be "no Chelsea people" at their big day.
He added: "I don't know many Chelsea people apart from Millie and her immediate circle, which aren't in the TV show."
When probed about whether Millie is actually still part of the posh reality show which made her famous, he revealed: "No, she just had enough of it…I'm happy with her to do anything that makes her happy, and it really wasn't making her happy.
"She was getting pressures to film things that she just wouldn't film. She wanted to keep her private life private and that doesn't fit well with the format of the show when everyone on it is acting like a… wally, y'know, trying to play up to it. Everything changed for her," he said.
Back in May, it was rumoured Millie had quit 'Made In Chelsea' so she can join her husband-to-be on tour in the US, but this is the first time her departure has been confirmed.
The 23-year-old Quality Street heiress reportedly told producers of the Bafta-winning reality drama that she's heading to America to be by her fiance's side.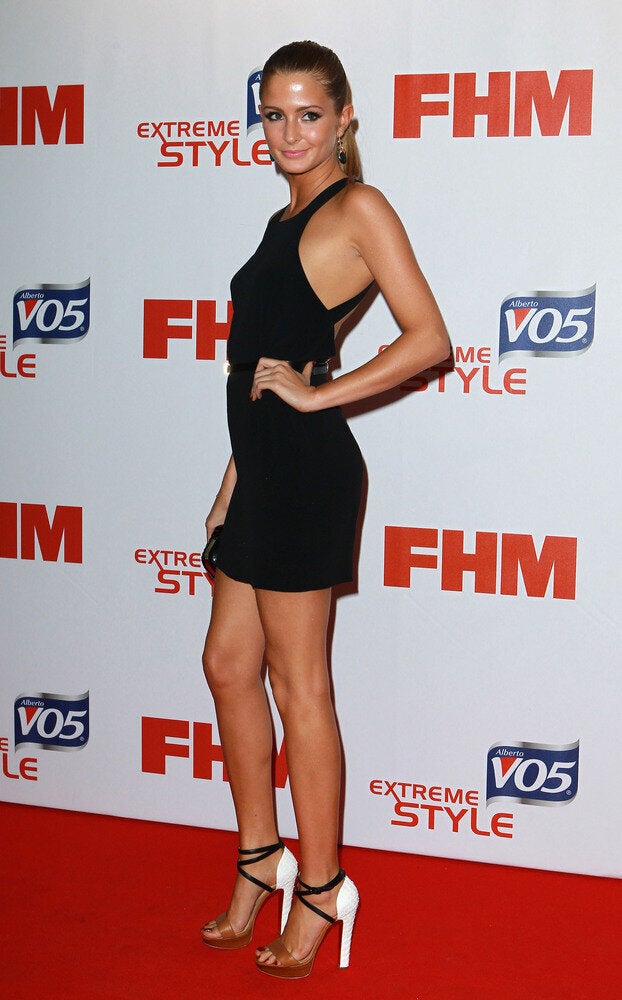 Millie Mackintosh
Related