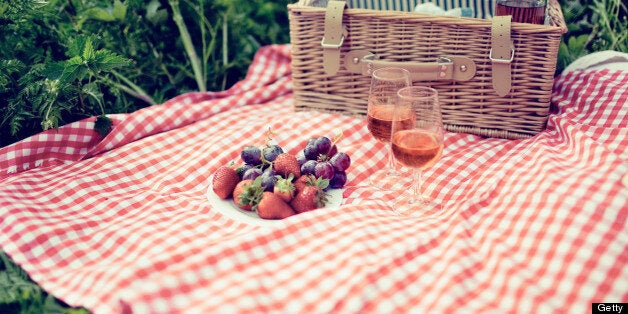 Nothing says British summer quite like a good old picnic. Apart from rain perhaps... ahem.
And, providing the sun shines, HuffPost UK Lifestyle have all you need to to plan a perfect picnic.
We've teamed up with Great British Chefs to bring readers some delicious recipes from top chefs.
From pork pies to scotch eggs, tuck into some classic British picnic food. All you need to do is remember the blanket.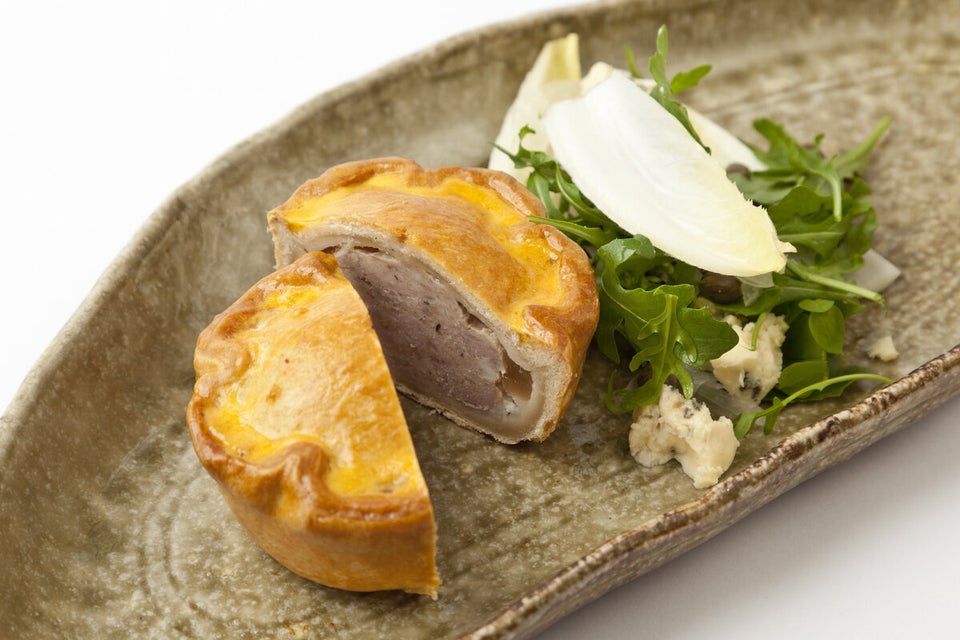 Picnic Recipes
Recipes provided by Great British Chefs and top chefs Paul Foster, Shaun Rankin, Pascal Aussignac, Galton Blackiston, Dominic Chapman and Tom Aikens.