Blondie have unveiled their new single.
Debbie Harry's band have teamed up with Gossip's Beth Ditto for 'A Rose by Any Name', which debuted on Radio 2 earlier this week.
It's the first song to be taken from their forthcoming studio album 'Ghosts of Download', a follow-up to their 2011 collection 'Panic of Girls'. The group are currently on a headline tour of the UK, which will finish up at London's Kew Gardens on 9 July.
They also recently announced a US autumn tour to promote 'Ghosts Of Download', slated for release later this year.
The 18-city No Principals tour will kick off 5 September and each ticket purchased for the tour will include five new tracks from the forthcoming record.
The new-wave rockers have sold more than 40 million albums worldwide throughout their career, and will be celebrating their 40th anniversary in 2014.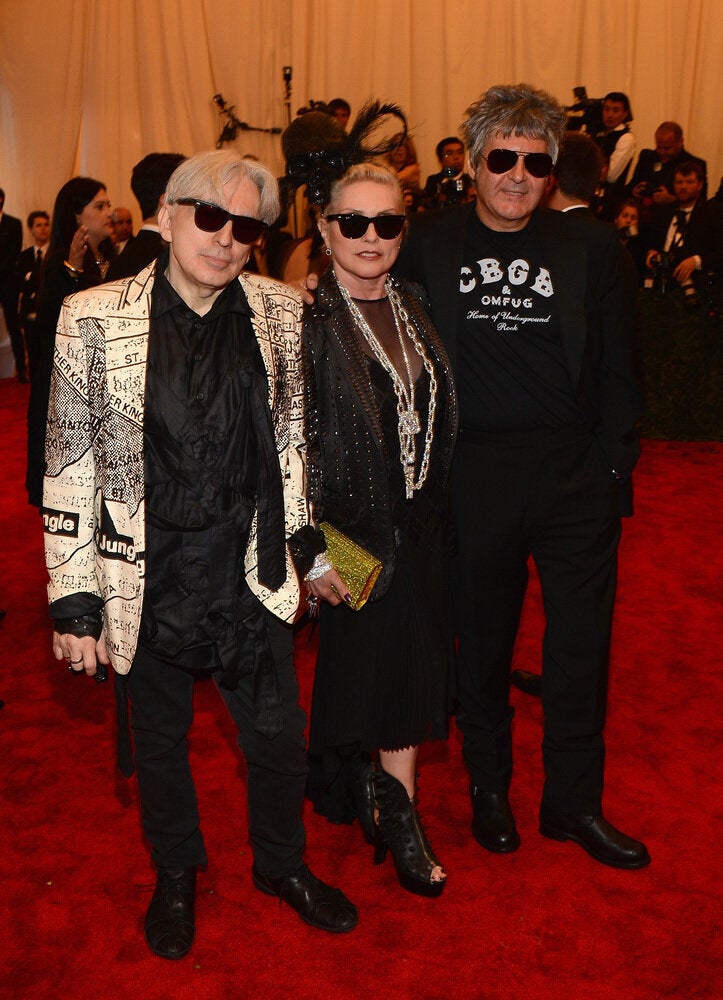 Blondie