From Superman's tight suit in 'Man Of Steel' to stripping off for racy sex scenes as Christian Grey, the British actor could be about to earn himself even more female fans. But could Cavill be the man for the role? He certainly has the steely eyes.
Unfortunately Cavill's rep told HollyScoop nobody has approached the actor about the role and the rumour is purely fan-based.
WATCH the video above to find out where the speculation has come from.
This week, it was revealed that artist-turned film-maker Sam Taylor-Johnson has signed up to direct 'Fifty Shades Of Grey'.
The book's writer EL James told fans the news on Twitter.
The novel, the first of a trilogy of steamy tales dubbed ''mummy porn'', has become a literary phenomenon, selling more than 5.3 million copies to become the best-selling book of all time in the UK.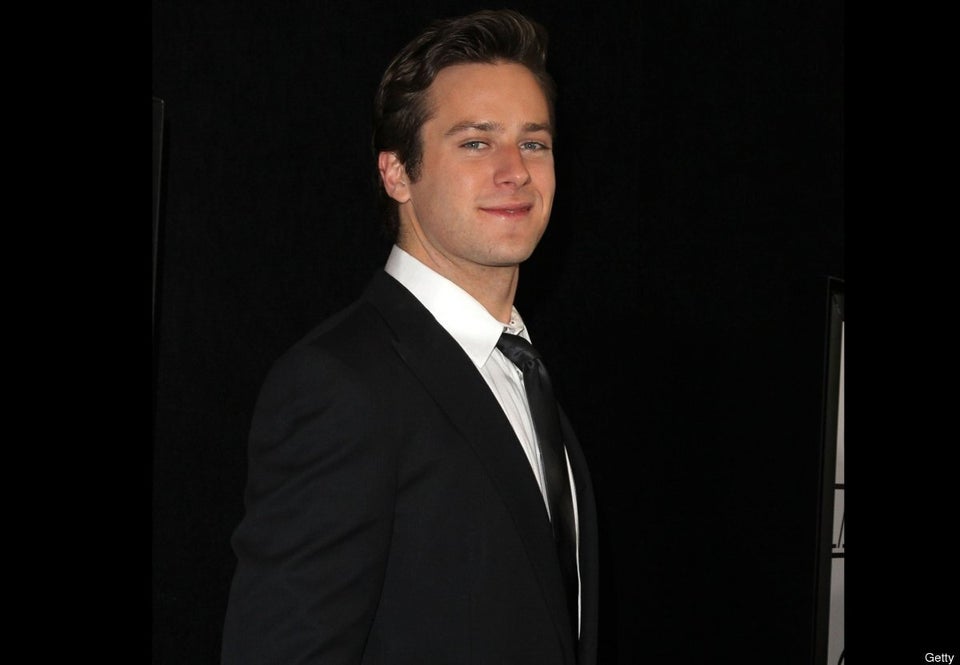 Casting 'Fifty Shades Of Grey'