Holly Willoughby has revealed that she cannot wait to take a break from the screen - and is desperate to do nothing this summer.
The busy 32-year-old presenter and mother-of-two has been hosting three shows in recent months with 'The Voice', 'This Morning' and 'Surprise Surprise' to keep her on her toes. But as she signed copies of her new book 'School For Stars: First Term At L'Etoile' at London department store Harrods today, she revealed she was planning to get away from it all during the six-week summer holiday with nothing lined up.
"I have a long summer break of nothingness, which I'm very excited about.
"Once This Morning finishes for the summer, I've got six weeks off and I'm going to sit on my fat backside and do nothing with the kids," she said.
Willoughby, who is married to TV producer Dan Baldwin, has joined forces with her sister Kelly to write their first children's book, which follows twins Molly and Maria as they start their first term at drama school.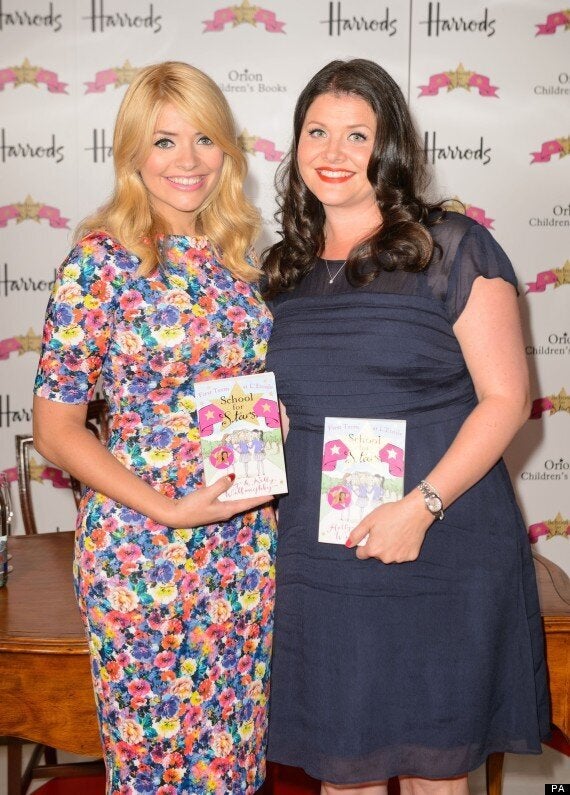 Holly and her sister Kelly at their book launch
"It's something we've wanted to do for a very long time. My earliest memory of reading is actually of Kelly reading Enid Blyton to me," said Holly.
"Kelly was always making up stories. It was more finding the time to do it and it has all worked out."
Both sisters admitted there could be similarities between themselves and the characters, with Holly saying: "It's easy to write about what and who you know. That was the peg and it enabled the characters to grow from that, but there are definite similarities and differences."
She continued: "Neither of us went to stage school but, as a kid, I was intrigued about what went on there. The 'reach for the stars' motto of the book is quite strong, but I don't want it to just be about being famous. You've got to work, you can't just expect it."
Kelly said the book was not "different or ground-breaking", with Holly adding: "We just wrote a book that, if we could go back in time and read to ourselves, I'd want to read and listen to. It's got a nice voice going through it."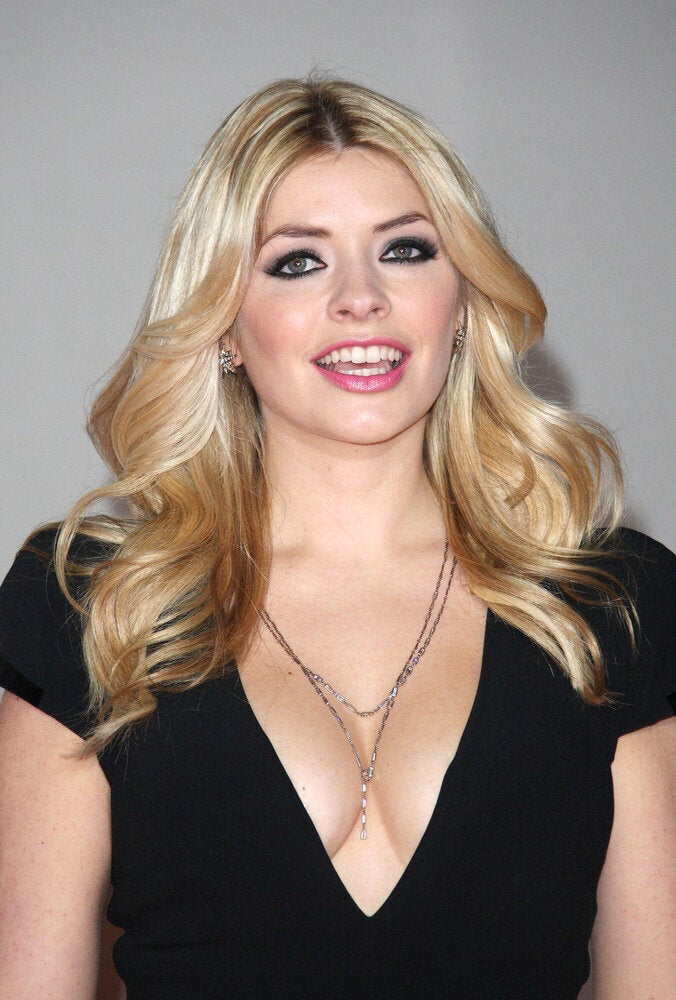 Holly Willoughby
Popular in the Community