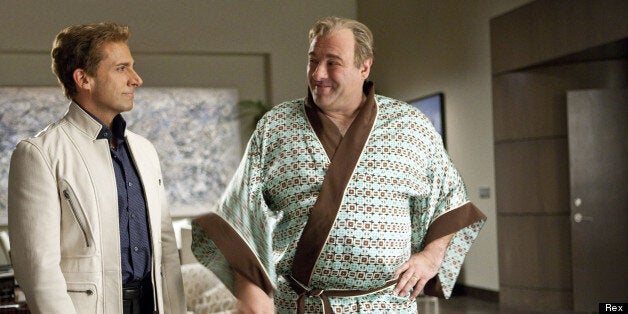 Following 'The Sopranos' star's death, Steve has talked about his sadness and revealed they were due to star together in another film next year. Award-winning TV and film actor James, best known for his role as mob boss Tony Soprano, was found dead in Italy after suffering a cardiac arrest.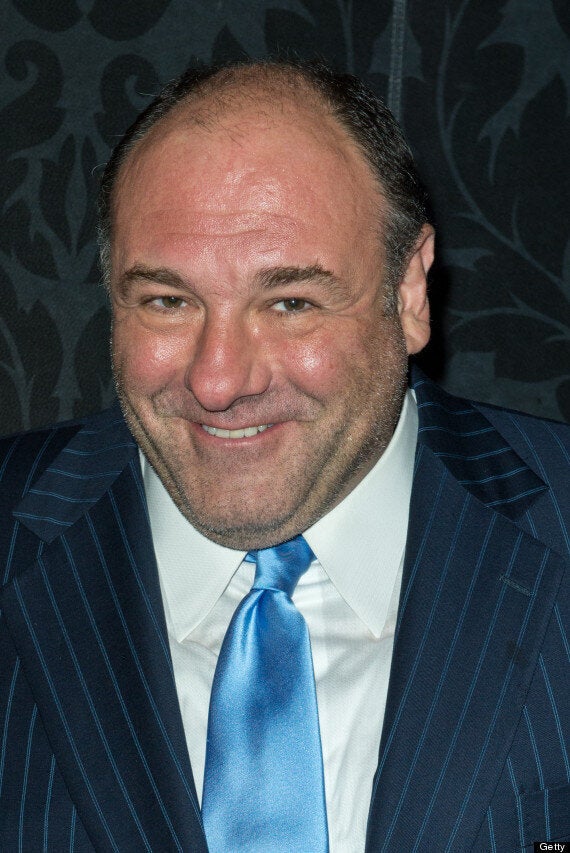 He said: "It's a huge loss. My thoughts go to his family. He was a great guy, really sweet, generous, kind and obviously a great actor. We were supposed to do something next year. It's a big shock."
James died on a family trip to Rome from a suspected heart attack at the age of 51.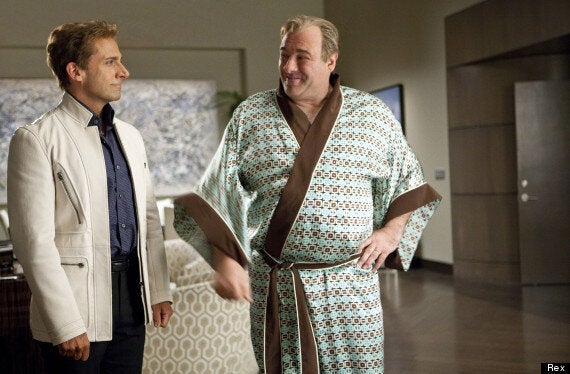 The Incredible Burt Wonderstone - 2013
The pair had appeared alongside each other earlier this year in 'The Incredible Burt Wonderstone'.
"Our hearts are shattered and we will miss him deeply," his managers said.
"He and his family were part of our family for many years and we are all grieving."
In a statement HBO called him a "special man, a great talent, but more importantly a gentle and loving person who treated everyone, no matter their title or position, with equal respect".
Sopranos creator David Chase described Gandolfini as "a genius", saying: "Anyone who saw him even in the smallest of his performances knows that. He is one of the greatest actors of this or any time. A great deal of that genius resided in those sad eyes."
Joe Gannascoli, who played Vito Spatafore in the drama series, said he was shocked and heartbroken at the news of his colleague's death.
"Fifty-one and leaves a kid - he was newly married. His son is fatherless now. It's way too young," he said.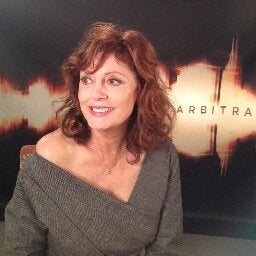 James Gandolfini Dead: Celebrity Reactions
Actor Michael J Fox wrote on Twitter: "Shocked and saddened by James Gandolfini's passing. My deepest sympathies to his family and friends," while actress Lindsay Lohan wrote: "James Gandolfini was a dear friend and a great man. My heart goes out to his family. He will be greatly missed."
Comedian Robin Williams said through Twitter: "My thoughts and prayers go out to James Gandolfini's family. An extraordinary actor. RIP, Mr Gandolfini," while actress Mia Farrow said: "Awful awful news. James Gandolfini will be missed. He was a great actor. Just great."
Oscar winner Susan Sarandon tweeted: "So sad to lose James Gandolfini. One of the sweetest, funniest, most generous actors I've ever worked with. Sending prayers to his family."
Gandolfini's performance as Tony Soprano was indelible and career-making, but he refused to be stereotyped as the bulky mobster who was a therapy patient, family man and cold-blooded killer.
After the series concluded with an ending that left viewers guessing, Gandolfini's varied film work also took in comedy, with Armando Ianucci's political satire 'In The Loop', and voiceover as the Wild Thing Carol in 'Where the Wild Things Are'.
His film credits included 'Zero Dark Thirty' and 'Killing Them Softly', and he also shared a Broadway stage in 2009 with Jeff Daniels, Hope Davis and Marcia Gay Harden in the celebrated production of 'God Of Carnage', for which he earned a Tony Award nomination for best actor. He also was in 'On the Waterfront' with David Morse.
Related