We were promised plenty of naked moments in One Direction's 3D film 'This Is It', and it seems the lads are men of their word after a new trailer debuted today, complete with plenty of flesh.
The latest teaser for their big screen documentary - released on 30 August - shows a topless Zayn Mailk as well as one Liam Payne sans shirt and trews.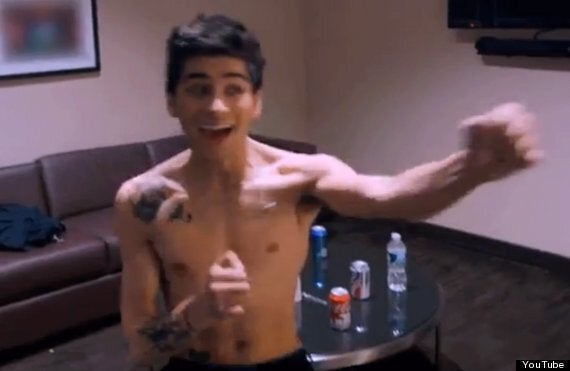 Elsewhere in the one minute clip, Zayn and Niall get all confused about how to eat Miso soup, Liam gets to grips with his rod on a fishing trip and there's an old lady called Barbara who likes to touch Harry's bum. We already love Babs.
Hit play on the video above to see the trailer in full.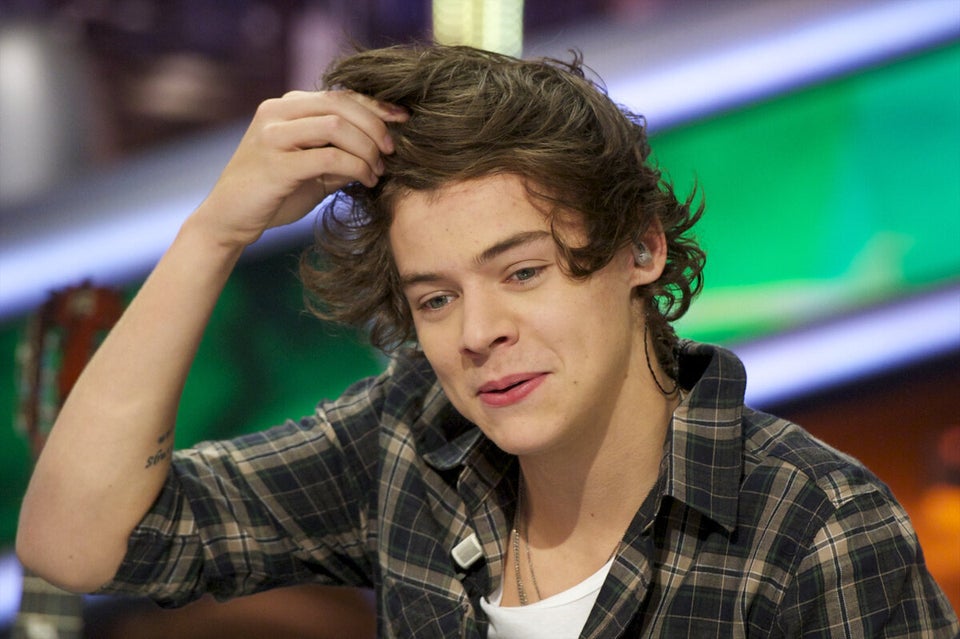 19 Reasons Why We Love Harry Styles
Popular in the Community