This week in pictures began with trophy wins with Andy Murray gaining his third Queen's Club title after a three-set victory against Marin Cilić, Justin Rose of England won the 113th U.S. Golf Open followed by Miami Heat beating San Antonio Spurs in the NBA championships.
A calling for resolution echoed as world leaders came together at the G8 summit and threw their weight behind calls for a peace conference but there was still time for a chill out session as Barack Obama and David Cameron had an art-off.
Retired footballer David Beckham certainly isn't living the quiet life as his trip to China was marred in chaos as fans caused a stampede trying to catch a glimpse of the superstar - but he paid back his admirers with a trip to a local hospital.
And the animal inhabitants of this world were certainly feeling the love this week with a cheeky tiger photobombing a couples wedding nuptials…all in our pictures of the week.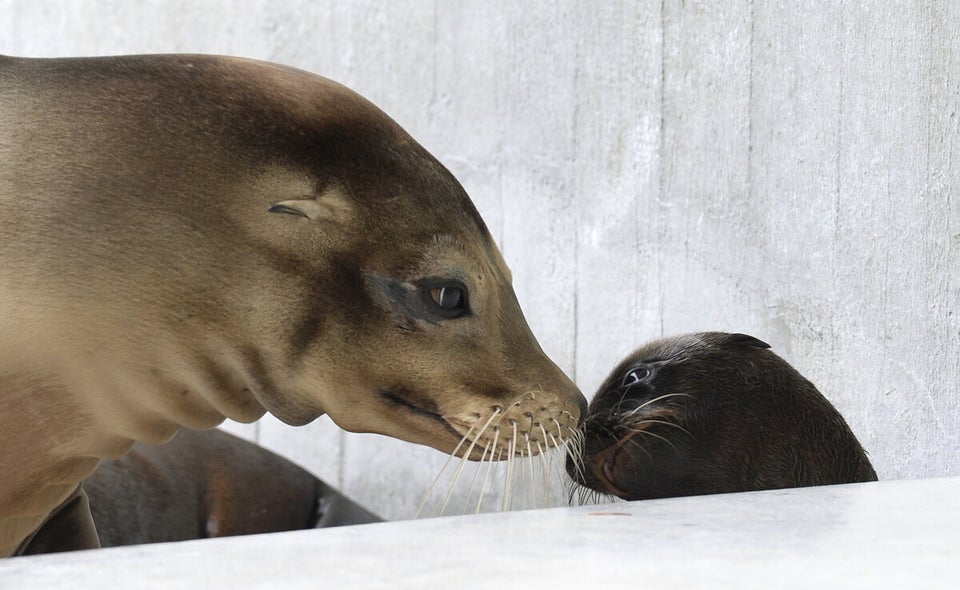 The Week In Photos - Vote On Your Favourite Pictures