Gary Barlow has never struck us as a rock 'n' roll sort of guy, but he had a true 'TV out the window' moment during the latest set of 'X Factor' auditions (kinda).
The judge is reported to have 'smashed up' the set, by going wild and, um... throwing a mug and pushing his chair across the room.
Well, what were you really expecting from a member of the world's least edgy manband?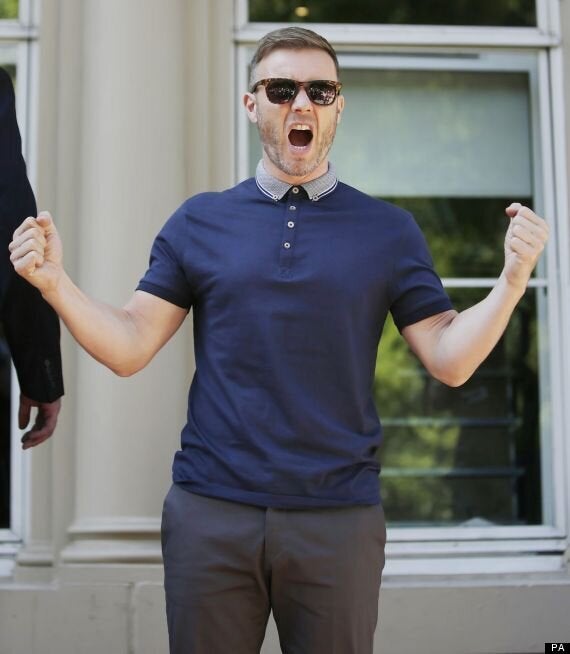 The Take That-er was trying to motivate an unenthused rocker who was trying out at the London auditions, when he put on a bizarre speech.
A source told the paper: "The judges didn't like him at first because he claimed to be a rocker but just didn't have anything wild about him.
"He came on, strummed his guitar and sang along and then just faded out. They asked him back in and Gary told him he had to be more of a rocker if he wanted to get anywhere on the show. He then stood up and tried to tip the desk over shouting 'like this', but it was screwed to the ground.
"So he picked up a mug and smashed it then grabbed his seat and sent it flying.
"He turned to this poor wannabe and said, 'I want to see some passion. Rock music is about passion and you aren't giving us any'.
"Everyone just looked at him with open jaws, not knowing whether to laugh or cry."
And there go our curling toes.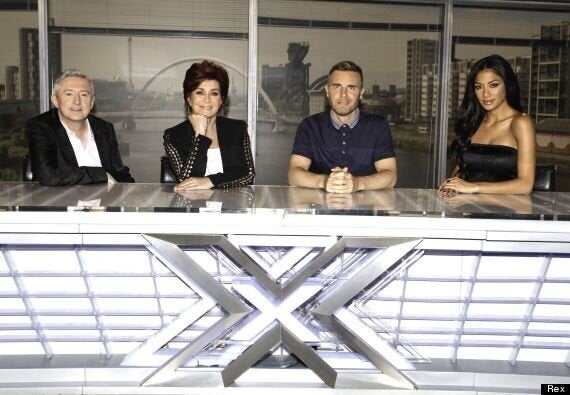 Meanwhile, Sharon Osbourne was forced to swap her room at £1,000-a-night Claridge's Hotel for a Premier Inn ahead of the auditions after a power cut.
According to reports, the judge had to take refuge in a nearby budget hotel so she could get ready for the show.
We can only imagine how excited Louis Walsh would have been if she'd bumped into Lenny Henry.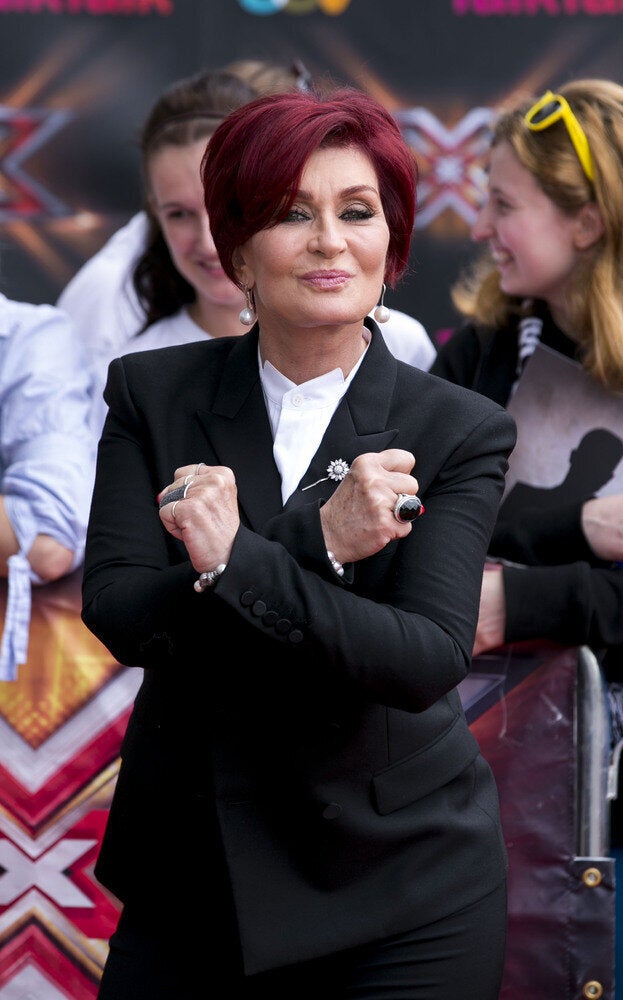 X Factor London auditions