Helen Flanagan has reportedly been given private bodyguards to watch over her round-the-clock after her house was burgled this week.
A friend of the former 'Coronation Street' star told The Sun: "Poor Helen has been so shaken up — she honestly feared for her life. Helen feels so much better now with the live-in security guards — she feels she can relax."
The paper reports the 22-year-old spent her first night back at her £2.8million home since Monday's robbery after her boyfriend, Man City's Scott Sinclair, hired security.
Flanagan this week moved in with Sunderland footballer Wes Brown after becoming too scared to return home following the burglary which saw her confronted by three armed robbers.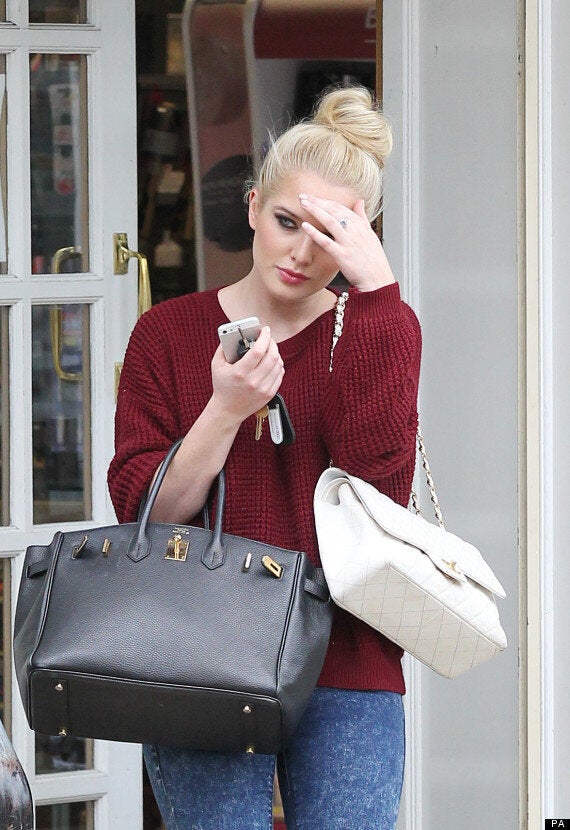 The Mirror claimed she told a friend: "I don't feel safe in my own home anymore. I could have been killed.
"It was the most frightening experience of my life. I was absolutely petrified."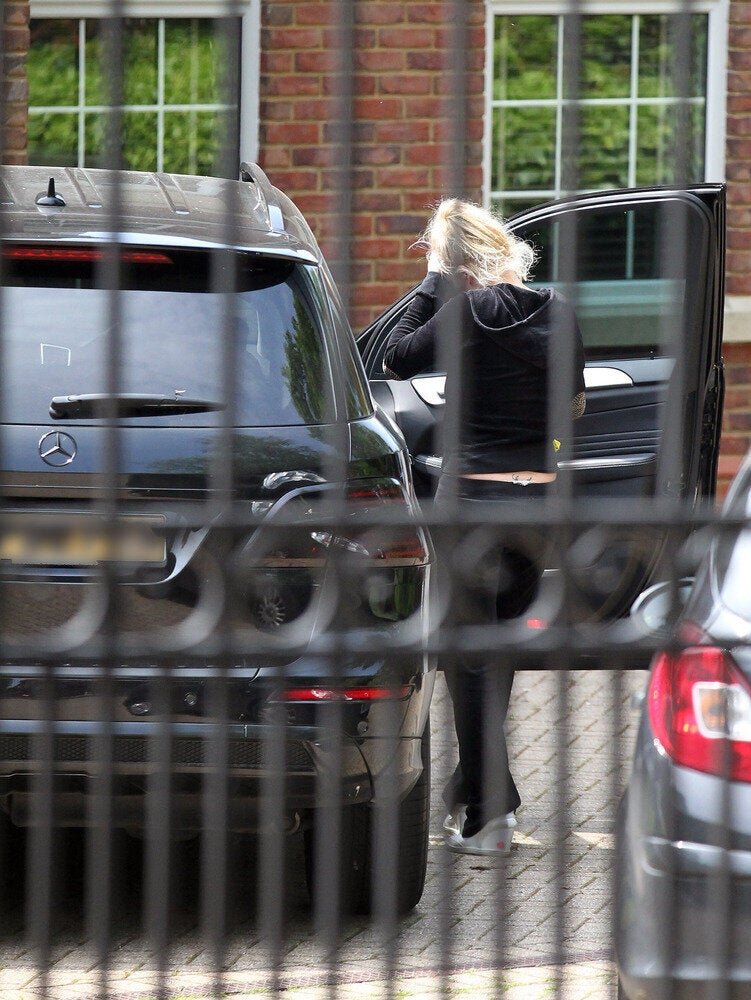 Helen Flanagan burgled
The burglars got away with valuable jewellery and a mobile phone, just hours after Helen tweeted that she was home without boyfriend Scott.
A police investigation has since been launched.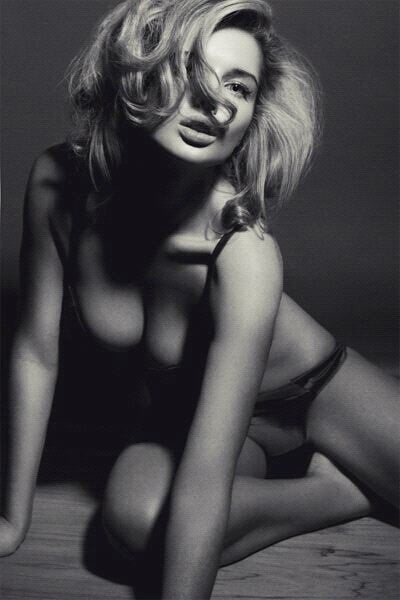 Helen Flanagan: Her 100 Sexiest Pics